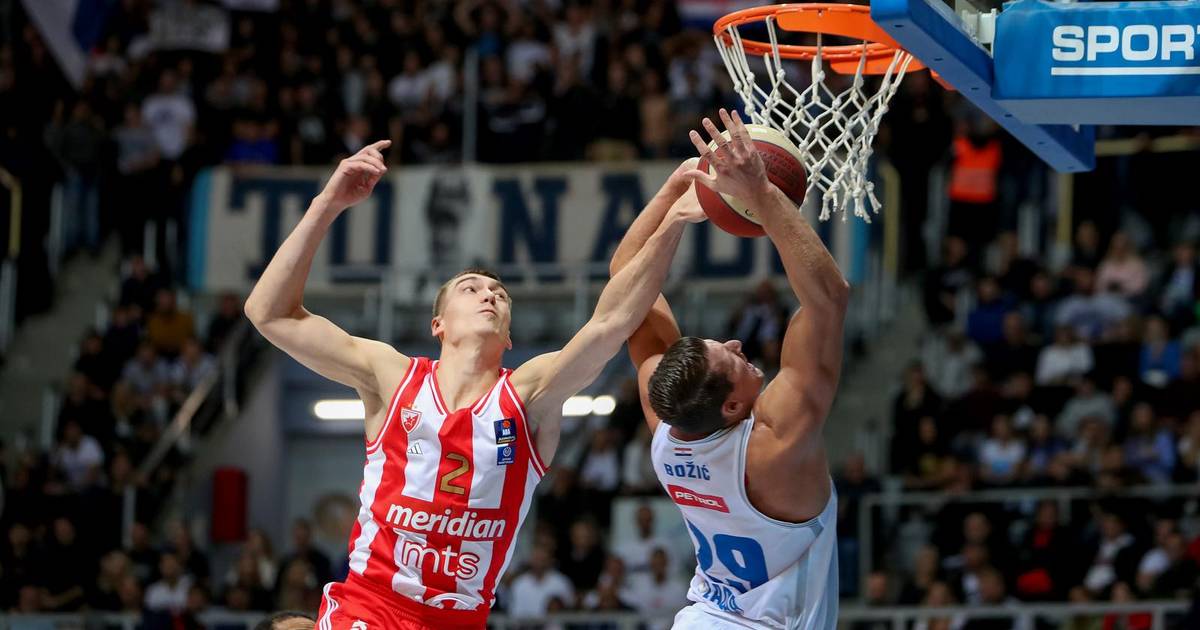 Luka Božić Shines Again: Earns Player of the Round Title for Second Consecutive Week
Croatian basketball player Luka Božić has been recognized for his outstanding performance in the regional ABA league once again. In the eighth round, Zadar defeated Split 82-75, with Božić leading the way with an impressive 28 points, 14 rebounds, and 11 assists. His exceptional performance included shooting 6-10 for two points, 3-4 for three pointers, and 7-8 from the free-throw line, resulting in a valuation of 48 points.
Božić's stellar performance in the game was a continuation of his excellent play throughout the season's ABA League. He was previously named the most valuable player during the months of September and October. Zadar, the current Croatian champion, is currently in seventh place in the ABA League rankings with a 4-4 ratio.
This recognition further solidifies Božić's status as a key player in the ABA League and a valuable asset to the Zadar team. His consistent outstanding performance has contributed to the success of the team and has garnered well-deserved attention and praise.