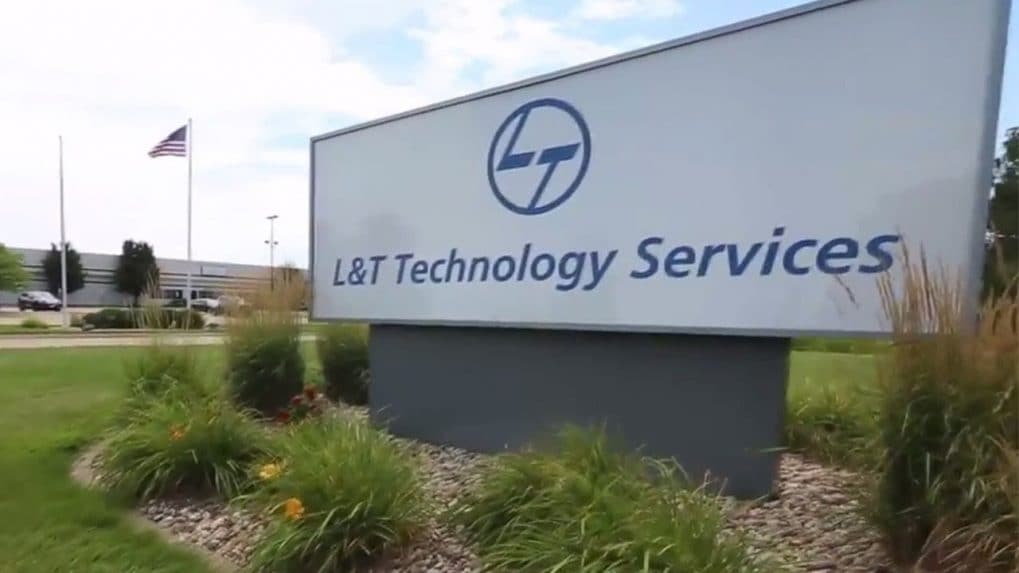 L&T Technology Services and NVIDIA Join Forces to Boost AI in Medical Imaging
In a major development, L&T Technology Services announced a partnership with NVIDIA to develop software-defined architectures for medical devices focused on endoscopy. This collaboration aims to enhance the image quality and scalability of medical products, offering a complete solution for clients seeking to transition to a software-defined business model with real-time AI applications.
The platform created by L&T Technology Services is scalable and supports multiple applications, addressing challenges related to availability, cost, and dependency on custom and proprietary hardware components. The architecture includes an image processing pipeline that reduces noise, improves edge and contrast, enhances texture and color, and corrects speckles. Additionally, it integrates Artificial Intelligence/Machine Learning models for detecting, identifying, and classifying polyps commonly found during colonoscopies.
At 10:33 AM on Monday, shares of L&T Technology Services were trading 1.49% higher at ₹4,520 apiece on BSE after the news was announced. This gain came after the company reported a 1.4% sequential increase in net profit and a 3.7% sequential growth in revenue for the September quarter of FY24.
L&T Technology Services also recently announced plans to hire 2,000 freshers this year. With over 1,000 already onboard and the remainder expected to join in the next two quarters