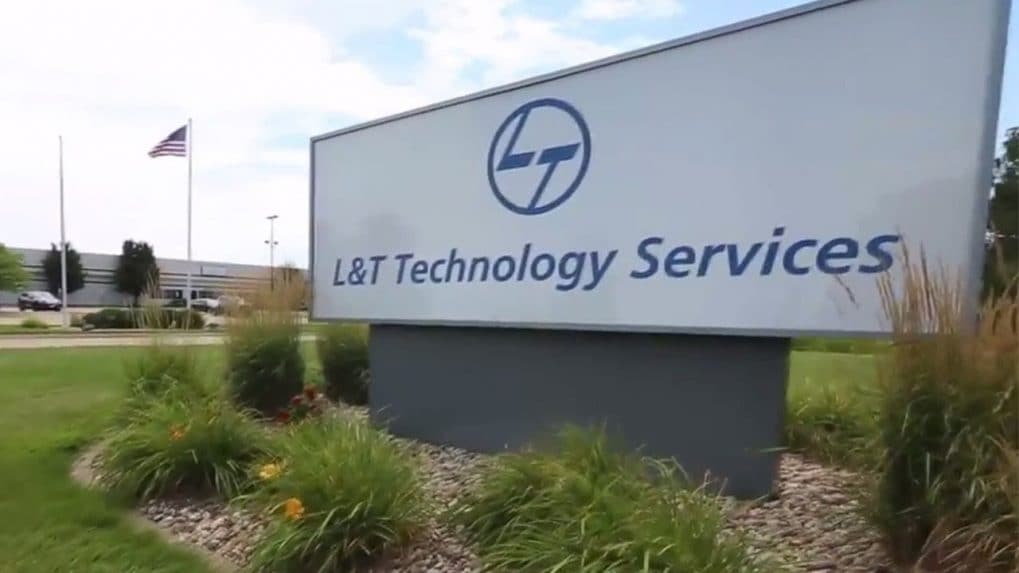 L&T Technology Services and NVIDIA Collaborate on AI-Powered Medical Imaging, Boosting Healthcare Outcomes
L&T Technology Services announced a partnership with NVIDIA to develop software-defined architectures for medical devices focused on endoscopy. The collaboration aims to enhance the image quality and scalability of products within the medical industry.
The architecture is designed to be a scalable platform capable of supporting multiple applications, providing real-time decision-making capabilities. This addresses industry-wide challenges such as availability, cost, and dependencies associated with custom and proprietary hardware components. The solution includes an image processing pipeline that features noise reduction, edge and contrast improvement, texture and color enrichment, and speckle correction.
In addition to the image processing capabilities, the partnership also includes the development of Artificial Intelligence/Machine Learning models to detect, identify, and classify polyps during colonoscopies. The solution aims to provide low-latency data transfer and superior image processing without performance bottlenecks, enhancing the overall experience for customers.
Shanker Trivedi, Senior Vice President of Enterprise Business at NVIDIA emphasized that the collaboration offers a comprehensive solution for customers seeking to transition to a software-defined business model through real-time AI applications.
L&T Technology Services also announced plans to recruit 2,000 freshers this year. Over 1,000 new hires have already been onboarded, with the remaining set to join in the upcoming quarters.
Financially, in the September quarter of FY24, L&T Technology Services reported a 1.4% sequential increase in net profit and a 3.7% rise in revenue on a sequential basis. At the time of the article