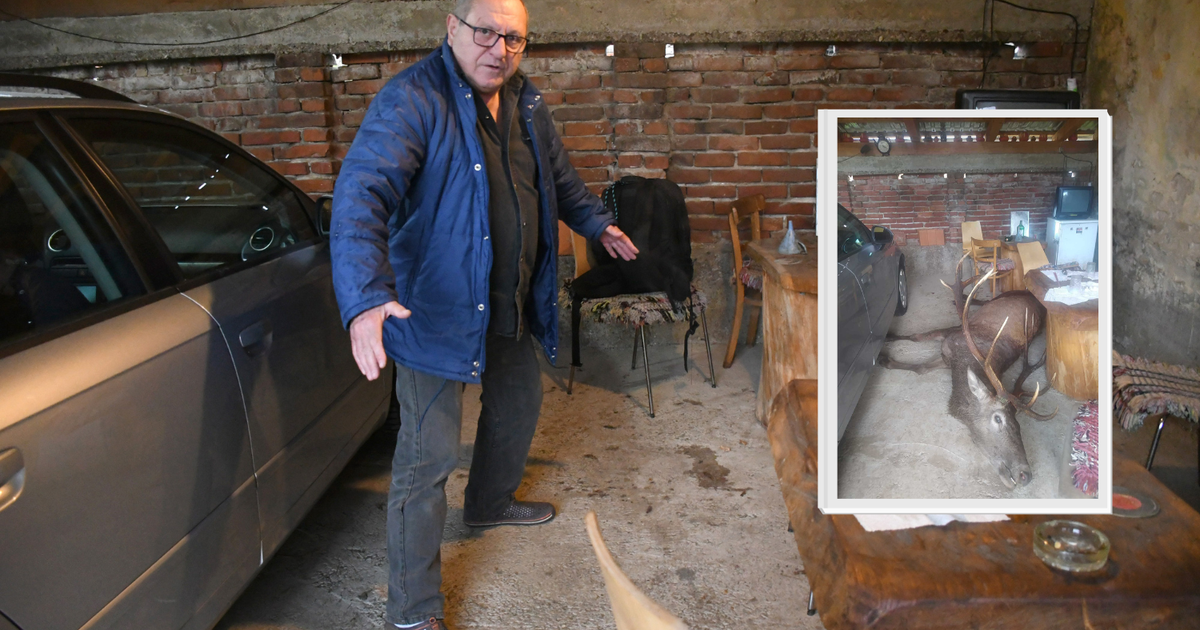 Local Resident Discovers Deer Carcass in Yard Following Home Invasion
In Vukosavljevica, near Virovitica, a man named Ivan Šanteković witnessed an unusual event. On his family's covered terrace, he saw a deer that had wandered onto the property and died there. The 60-year-old man was shocked to see the animal on his terrace and gently nudged it to find out that it was already dead.
After calling the police, they determined that the deer likely died as a result of internal injuries from a collision with a vehicle. No wounds from firearms or other weapons were found on its body. The Virovitica-Podravska Police Department confirmed that the deer came from the forest and entered Šanteković's yard after being hit by a vehicle.
Željko Rešetar, a hunter from the Pheasant Hunting Association Špišić Bukovica, also visited the terrace and noted that wounded animals often seek safe places to hide before succumbing to their injuries. Rešetar added that this was an uncommon occurrence in this area of Croatia, highlighting the unpredictable nature of wildlife encounters.