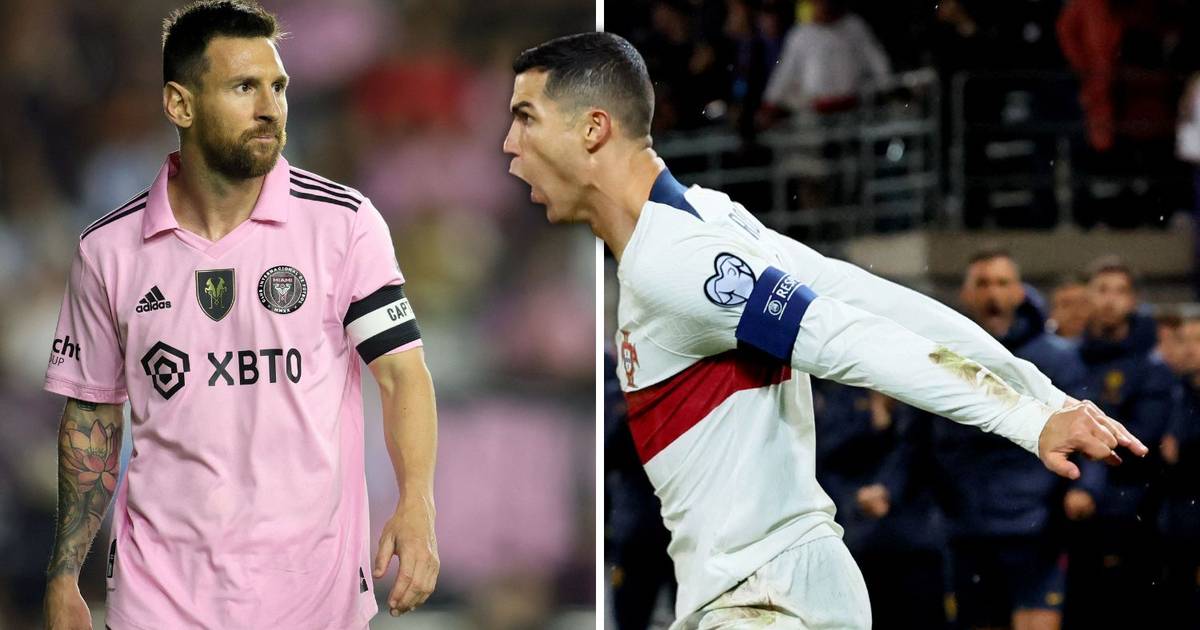 Legendary Rivalry: Messi and Ronaldo's Farewell Clash!
The first week of February 2024 is marked on the calendar as the "last dance" between two of the greatest footballers of all time, Lionel Messi (36) and Cristiano Ronaldo (38). This highly anticipated match will take place at the World Cup in 2026, where Messi will be leading Argentina and Ronaldo will be leading Portugal.
On that day, Inter Miami and Al-Nassr will meet in Riyadh in a mini-tournament called the Riyadh Season Cup. Al Hilal will also participate in this tournament, which will be played in a league format, meaning everyone against everyone. The exact schedule for the tournament has yet to be announced.
Marcelo Brozović, a member of the Croatian national team, will directly be involved in this "last dance" as he is Cristiano Ronaldo's teammate. If that match was played a few months later, Luka Modrić may also have been involved as he is also a potential club for continuing his career with all participants in the tournament. However, it won't happen until next summer.
Messi and Ronaldo have met 37 times on the field so far, with Messi being slightly more successful (17-11 wins), while nine matches ended in a draw. Their last clash saw Messi and PSG winning (5-4) over the combined team of Al-Nassr and Al Hilal led by Ronaldo.
There may always be debates about who is greater, but one thing is clear – these two players changed the sport and set boundaries that will be hard to break in the foreseeable future.