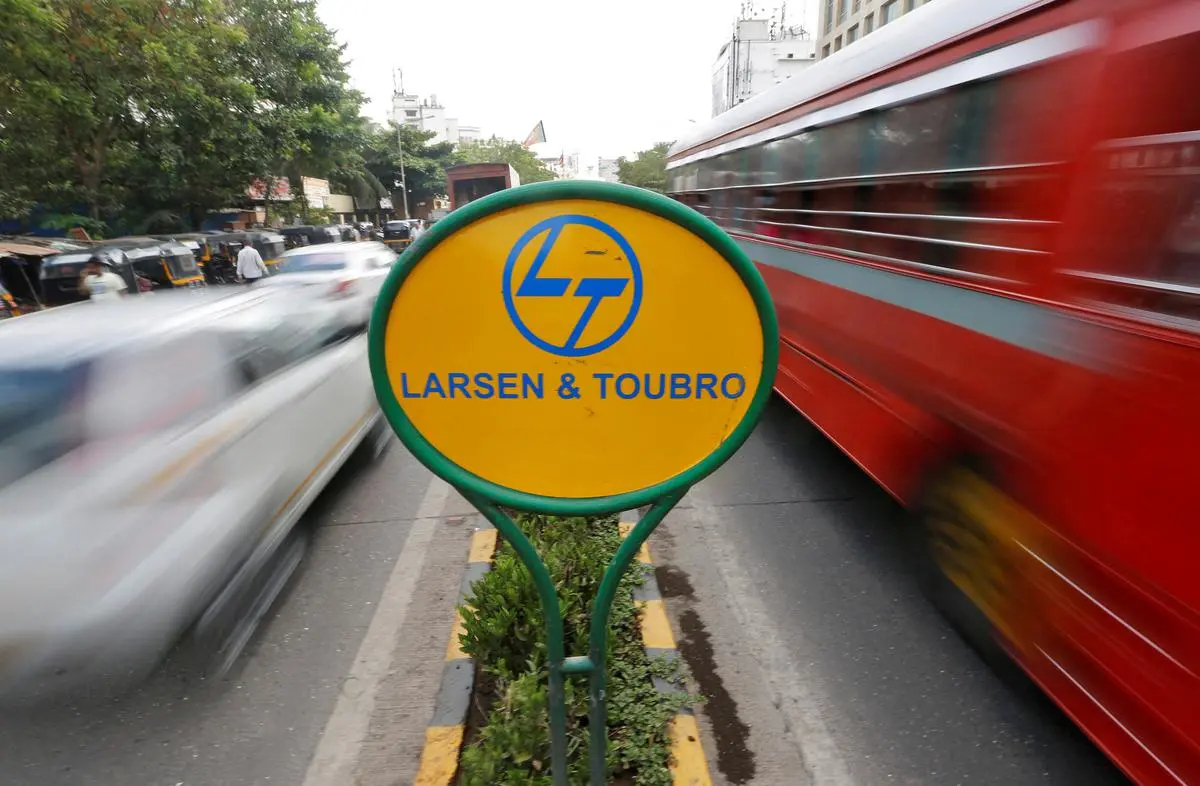 L&T Technology Partners with NVIDIA for Next-Generation AI Launch; Stock Prices Surge
The LTTS shares experienced a 1.10% increase following the news of a partnership with NVIDIA to develop Gen AI and software-defined architecture for medical imaging in endoscopy. This joint initiative aims to create a scalable platform for the medical sector, featuring image processing pipeline, noise reduction, edge and contrast enhancement, and texture and color improvement.
The software-defined architecture is designed to enhance visualization for image processing and AI-based decision-making support, particularly in polyp detection and classification. Shanker Trivedi, Senior Vice President of Enterprise Business at NVIDIA, stated that this collaboration will provide value to the medical technology industry by expediting the development of AI-enabled, software-defined medical devices.
At 11:40 am on BSE, LTTS shares were trading up by 1.10% at ₹4,502.90.