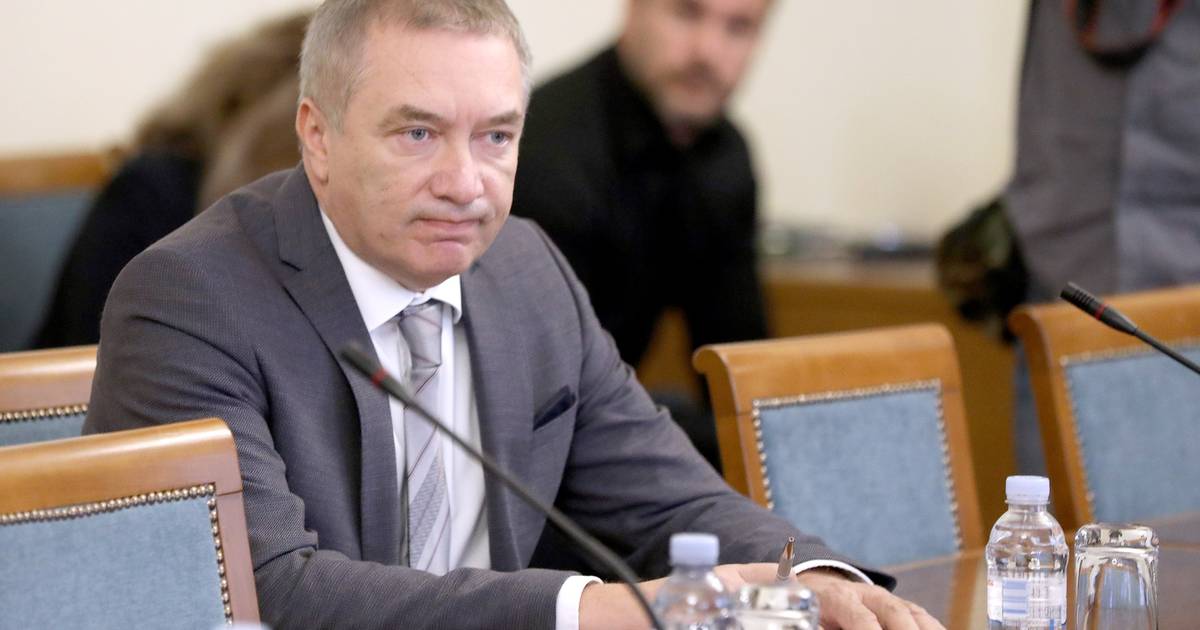 Kovačević and Co-Defendants Begin Trial in Janaf Scandal Three Years After Arrest
The trial of former Janaf director Dragan Kovačević, who is accused of receiving and giving bribes and arranging deals in the state-owned company, will begin at the Zagreb County Court on Friday, November 24. The indictment against Kovačević includes several other individuals, including entrepreneurs Krešo Petek, Edo Seifried, Ivan Širić, and Vatroslav Sablić, as well as two former employees of Janaf, Vlado Zorić and Vladimir Vrbanc.
In the indictment, Uskok claims that Petek paid Kovačević and his associates a million euros in a scheme related to jobs worth almost HRK 65 million for Petek's company. Kovačević is also accused of receiving two apartments from an entrepreneur whose companies he arranged deals worth millions of dollars. Dozens of witnesses are expected to be heard during the procedure for arranging deals worth HRK 100 million.
Kovačević and Petek are also involved in a second part of the Janaf affair, related to arranging jobs for Elektrocentra Petek. The Uskok launched a new investigation against Kovačević and Petek, suspecting him of taking money from Petek in exchange for arranging jobs in Janaf; and Petek of buying clothes for Kovačević and his family and friends.
In a statement before the indictment panel, Kovačević claimed that the indictment is "completely fabricated and false" and urged for a "quick and fair trial." He also attempted to maneuver before the Constitutional Court to save his substantial assets but was unsuccessful.
Kovačević's assets were frozen by Uskok prior to this amendment to the Criminal Procedure Code in June 2022. Despite this amendment which now counts asset freezing period until the indictment is filed it is still unclear what the future holds for Kovačević and his assets