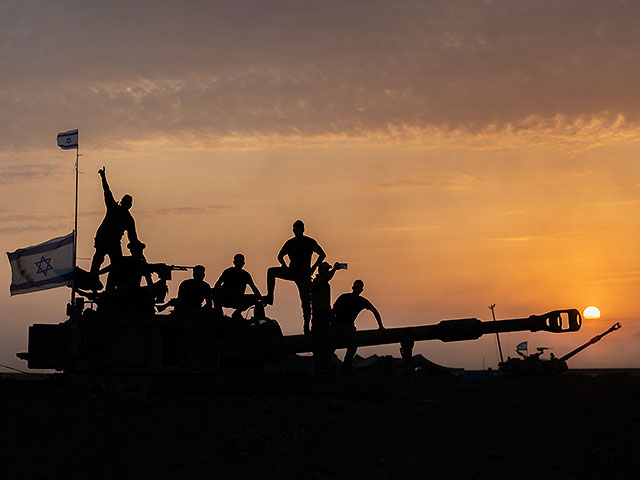 Knesset advances bill to reimburse employers for reservists' pension payments
The All-Israeli Association of Trade Unions Histadrut has made an appeal to Deputy Israel Eichler, the Chairman of the Parliamentary Commission on Labor and Social Security, requesting him to begin promoting a bill to reimburse employers for the pension contributions of workers called up for reservist duties. The initiator of this process is Yossi Barabi, the head of the trade union of employees of security companies, cleaning companies, and elderly care companies.
Under current law, employers are not reimbursed for non-reimbursable losses such as contributions to the pension fund, severance pay, vacation pay, health benefits, sick days, and more when they have employees who go on reservist duty. This can amount to 22%-36% of an employee's salary. According to MP Eti Atia, this issue is especially significant in fields such as safety and security where many employees risk their lives during reservist service. For example, security companies must pay 25% of the salaries for 20% of their workers who are called up for duty. As a result, this industry often struggles financially due to these additional costs.
The second section appears to be about listings of marijuana businesses in various counties and states. While this topic may be interesting to some readers, it does not relate directly to the topic at hand – which is the request from Histadrut for legislation that would reimburse employers for pension contributions paid by their employees who go on reservist duty.