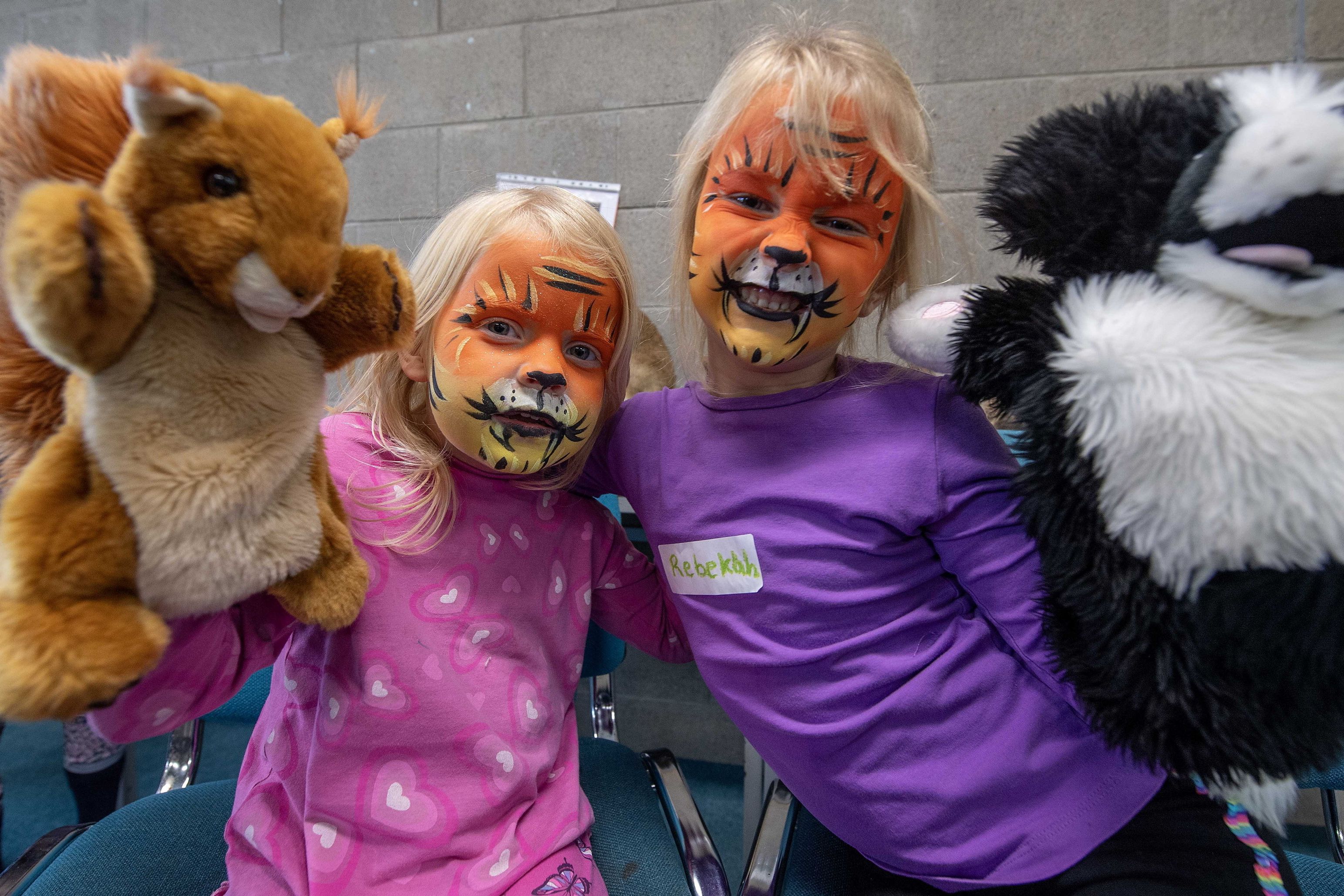 Kerry Young Scientists Excited by MTU Family Science Week Showcase
On the weekend, the MTU Kerry North Campus hosted a Family Science Week showcase event that attracted visitors of all ages. Among those who were spotted enjoying themselves at the event were sisters August and Sheeryn Culhane, who were photographed alongside Muireann Hussey from Mercy Mounthawk in Tralee as they tested the skin of Daithi Nolan.
Eoin McMillan was also captured getting into the scientific spirit as he attended the event, while Keely Flaherty and Lily Walsh were seen having a great time with Robert Cooke, the Nutty Scientist. Six-year-old Keelan Wren, Aidan Nkomo, and Jayden Duma were also photographed enjoying the VR experience.
The showcase event included a wide range of activities for attendees to enjoy. Visitors could participate in VR experiences, scientific testing, robotics, weather forecasting, electric vehicle displays, sustainable food making, zoology lessons, book readings, children's recycling workshops and much more. The organizers described it as a fantastic day of free entertainment that left attendees amazed by the range of activities on offer.
The MTU North Campus in Tralee was buzzing with activity over the weekend as families came together to learn about science in a fun and interactive way. Check out our photo gallery above for more snapshots from this exciting event!