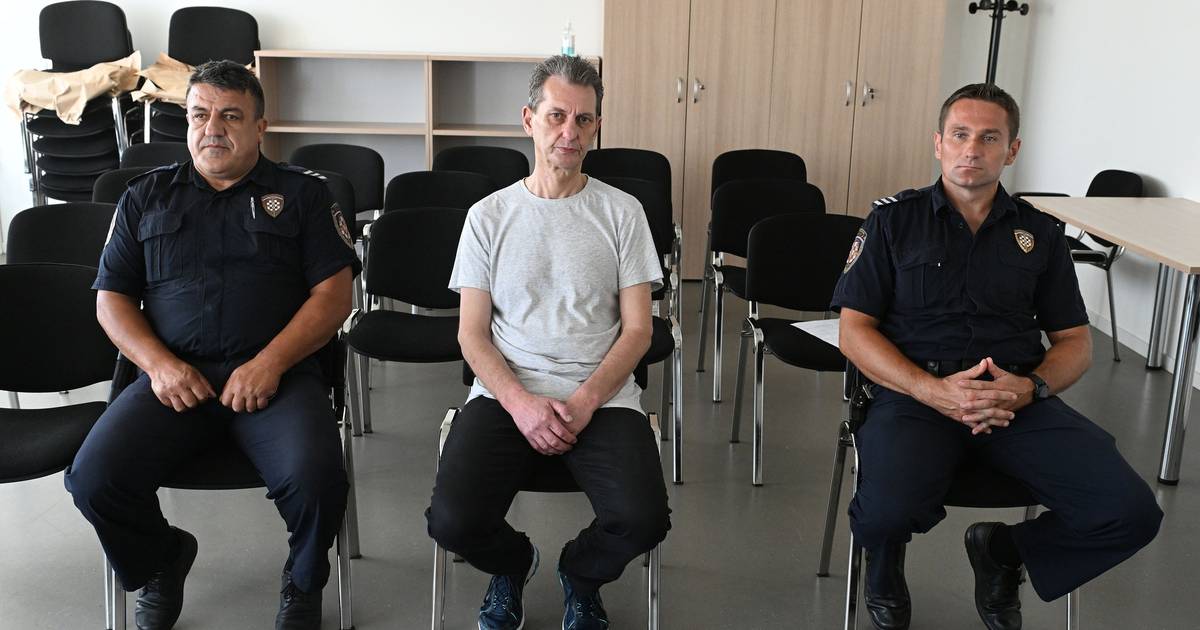 Journalist Clarifies No Responsibility for Nikola's Death, Offers Condolences Amidst Tragedy: 'I Cannot Fathom the Pain of Losing Children'
During his closing speech in court, Zvonimir Vlahović (57) expressed his condolences for the passing of his neighbor Nikola Samardžija (63). Vlahović was accused of causing grievous bodily harm resulting in death after his neighbor died due to injuries inflicted by Vlahović. He faces a prison sentence of three to fifteen years for this crime.
Vlahović claimed that he did not intentionally cause serious injuries to his neighbor and that there was no evidence to support the charges against him. He and his defense attorney argued that there were discrepancies in the witness testimonies and that the cause of Samardžija's death may have been related to his medication and previous health conditions.
Despite the differing opinions from the defense and prosecutor, the court will determine the appropriate sanctions for Vlahović based on the evidence and testimonies presented during the trial. The prosecutor, Andreja Vrančić, highlighted Vlahović's criminal history, including previous conflicts with the law and a prior incident involving illegal possession of weapons. She argued that Vlahović has a tendency to resolve disputes in an unlawful manner and should be held accountable for his actions.
The court is expected to announce its final verdict soon.