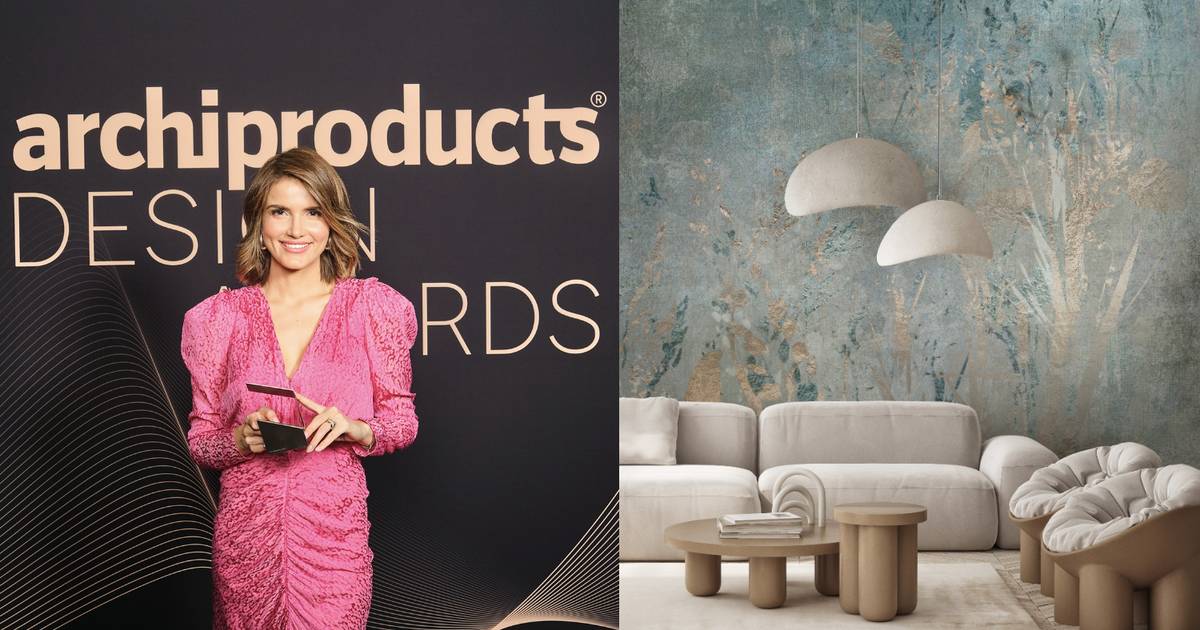 Josipa Maras' Wallpaper: A Reigning Champion of Global Beauty in Interior Design
For the third year in a row, Croatian design signed by Josipa Maras has won an award at the Archiproducts Design Awards. This year's winner is the Zitna polje wallpaper, which once again confirmed the dominance of Studio brand at the top of the international design industry.
Josipa Maras, a visionary and artist who signs award-winning wallpaper designs, is at the center of this success. Her passion and dedication are woven into every bit of her art and work, from personalized wallpapers that adorn homes around the world to her latest venture – a new design oasis in Zagreb. She expressed pride in the Zitna polje winning the title for the most beautiful finish at the prestigious design competition in Milan, emphasizing the deep symbolism of the design.
Each wallpaper is carefully designed and painted by hand. In addition to top-quality materials and production technology, they imposed themselves on the market with personalized wallpapers and started a whole new industry in the world of design. Last year, they put the entire production process under one roof and started Studio Boutique Factory, which unites all phases of wallpaper production – from conceptual concept to development to production.
Josipa Maras expressed gratitude for this recognition and emphasized that small countries like Croatia can make an impact in