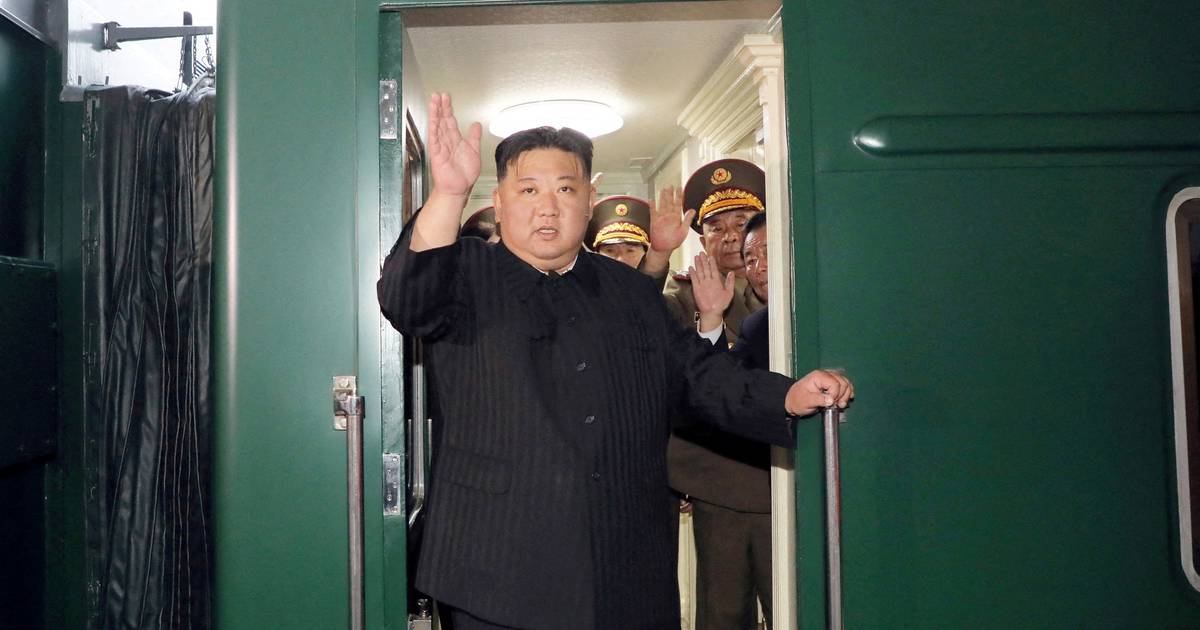 Japan and South Korea Brace for North Korea's Satellite Launch as Tensions Rise
Japan has been alerted by North Korea of its plan to launch a satellite between November 22 and December 1. Recent warnings from South Korean officials suggest that this could be North Korea's third attempt to put a spy satellite into orbit.
Japan's coast guard stated that North Korea had sent notification of the launch towards the Yellow Sea and the East China Sea. South Korea's National Maritime Safety Agency issued a warning to ships about the planned launch for the same areas as in previous launches earlier this year.
North Korea has already tried twice to launch what it claims are "spy satellites," but they were unsuccessful. Japanese Prime Minister Fumio Kishida condemned the plans and announced that Japan's defense systems were prepared for any "unexpected situation." He also mentioned that the use of missile technology for launching a satellite is a violation of several United Nations Security Council resolutions.
Kishida said that Japan will work with the United States, South Korea, and others to persuade North Korea to not resume launches. South Korea's defense ministry stated that it is monitoring North Korea's planned launch. North Korea plans to have a fleet of satellites to monitor the movements of US and South Korean forces.
According to state media KCNA, strengthening military power is North Korea's sovereign right and a response to the US-led space surveillance system. Spy satellites are seen as key to the upgrade of North Korean weapons. This upcoming launch will be the first since September when North Korean leader Kim Jong Un visited a Russian spaceport and Russian President Vladimir Putin pledged to help Pyongyang build a satellite. Additionally, South Korea separately plans to launch its first reconnaissance satellite on November 30 from California with the help of the United States.