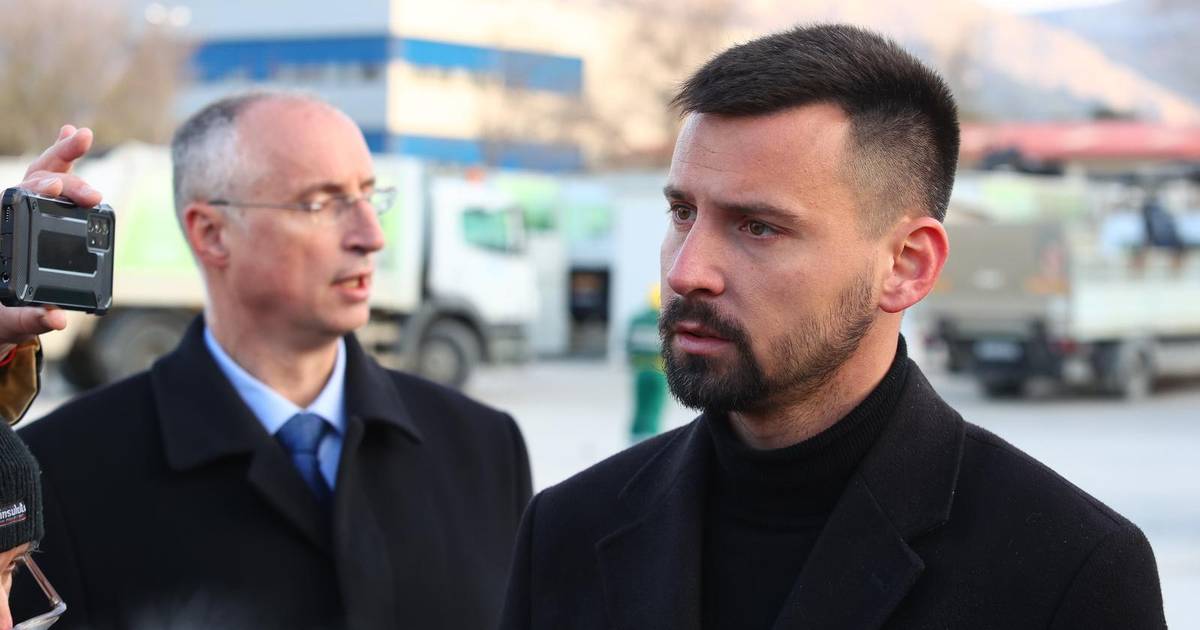 Ivošević Submits Complaint against Plenković over Disrespectful Remarks about Milanović's Statements
Bojan Ivošević, the deputy mayor of Split, has filed a misdemeanor complaint against Prime Minister Andrej Plenković for insulting and belittling state bodies, particularly President Zoran Milanović. This comes after Ivošević himself was sanctioned by the police earlier in the month and fined 700 euros for a similar violation.
Ivošević made the announcement on Facebook, stating that he filed the complaint to see if the police would act equally zealously when it comes to other state bodies being insulted and belittled. He believes that Mayor Ante Balov will follow suit and issue a misdemeanor order against Plenković for his derogatory comments about the President.
The deputy mayor filed the misdemeanor complaint at the 2nd police station, citing Plenković's recent insults towards President Milanović. Ivošević hopes that this action will result in similar consequences as his own sanction for similar behavior towards the police.