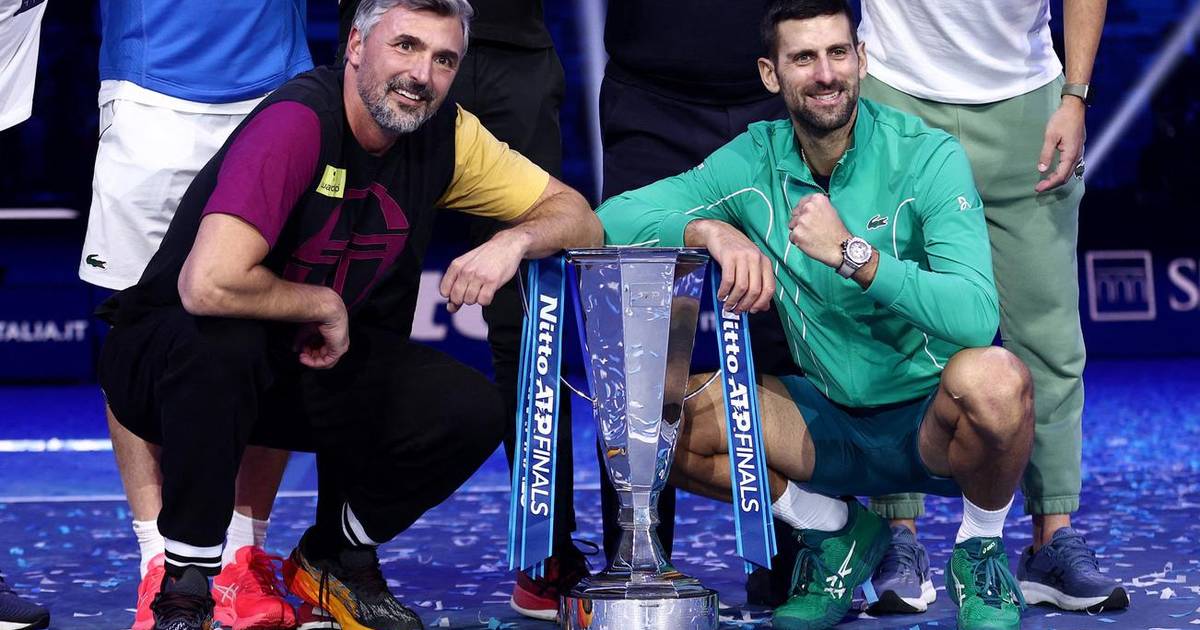 Ivanišević: Djokovic is the greatest tennis player of all time, declares.
Novak Djokovic achieved a new milestone in his career by winning his seventh ATP Finals title with a flawless performance against Jannik Sinner in Turin. Despite initial setbacks, Djokovic's coach, Goran Ivanišević, remained confident in his player's victory and knew he would ultimately come out on top. After Djokovic lost to Sinner in the group stage, there was uncertainty about whether he would even continue in the competition. However, Ivanišević praised Djokovic's inner struggles and ability to strive for more, despite being the best player in the world.
Following his victory over Sinner, Djokovic described this season as one of the best of his career. With 55 wins and only six losses, he won three of the four Grand Slam titles and only lost in the Wimbledon final. He also secured a total of seven titles. Djokovic expressed pride in his performance during the knockout phase, especially against his toughest competitors, Daniil Medvedev and himself. Ivanišević agreed with Djokovic's assessment and praised the 22-year-old Italian player, Sinner, for his fearlessness in competing against top players and potential to win Grand Slam titles in the future.