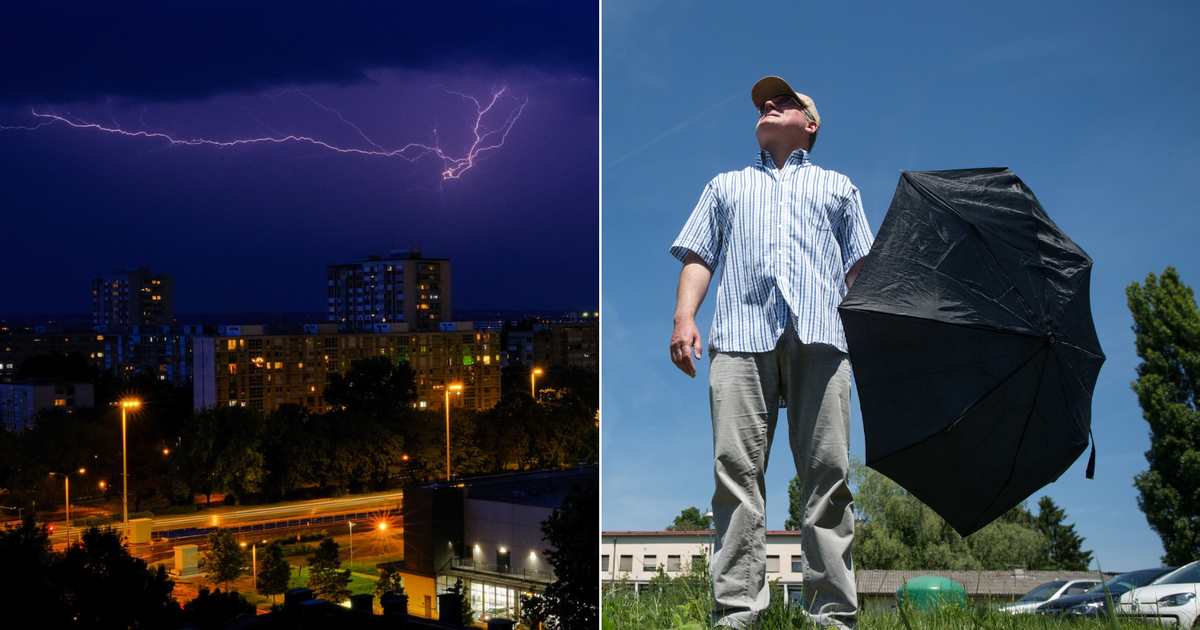 Increasing Frequency of Cellular Storms in Zagreb, According to Research
Last night, the eastern part of the city experienced a strong thunderstorm that began after 2 o'clock. Although I have not yet seen all the recorded details about it, I am confident that this event can be linked to recent climate change. Branko Grisogono, a professor from Zagreb's PMF, has commented on the phenomenon and believes that things are becoming increasingly blurred in space and time.
Grisogono explains that the thunderstorm that rumbled through Zagreb last night was typical for coastal regions and not for the continental part. He suggests that this is due to climate change, which has led to an increase in energy in the climate system. This, in turn, has resulted in more frequent and unexpected intense weather events that are becoming more severe.
The professor previously spoke about how one of the warmest winters is expected to occur soon and unfortunately, we can expect intense weather events to continue in the future. Grisogono concludes by saying that while our area is already several degrees warmer than before, we must be prepared for even warmer temperatures during winter.