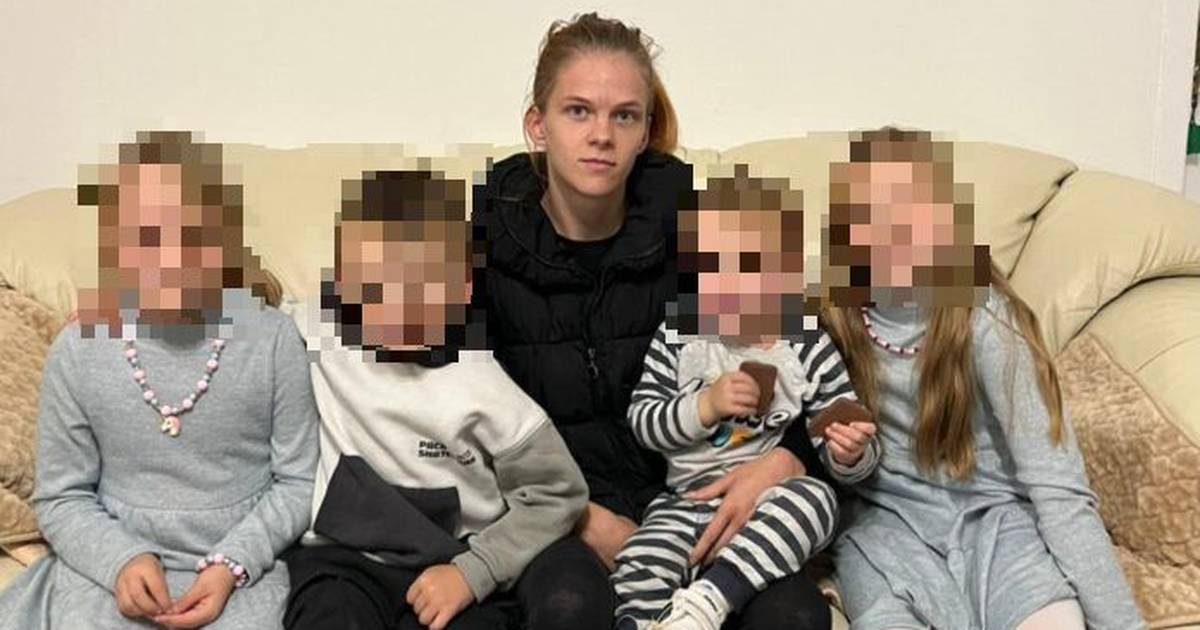 Immediate Call for Assistance: Widowed Mother Struggles to Provide for Four Children After Tragic Loss of Husband
The Ljubičić family is a young and loving family of six, consisting of husband Petar (29), wife Anđela (25), daughters Laura (7) and Paula (6), and sons Milan (3) and Lovre (2). Tragically, Petar passed away, leaving the family struggling to make ends meet with their current income, which consists only of a family pension and child allowance.
The loss of their breadwinner has been a difficult and sorrowful experience for the family, particularly for Anđela, who is currently unemployed. Despite their best efforts to manage, the family is in dire need of support from the community.
With the holiday season approaching, it is an opportune moment to extend a helping hand to this deserving family. Although they receive some financial assistance from the government, the Ljubičićs are still facing numerous challenges in meeting their basic needs. This is an excellent opportunity for those who are able to help to spread kindness and generosity by making a monetary donation to the family.
The Municipality of Runovići and the Runovići Foundation have endorsed the plea for help on behalf of the Ljubičićs. Their generous contribution will go towards providing much-needed support to this struggling family during this difficult time.
If you would like to contribute to the Ljubičićs' cause, please consider making a monetary donation through one of the following payment methods: [Provide details here]. Your kindness and generosity will go a long way in helping this young family overcome their current challenges and build a brighter future together.