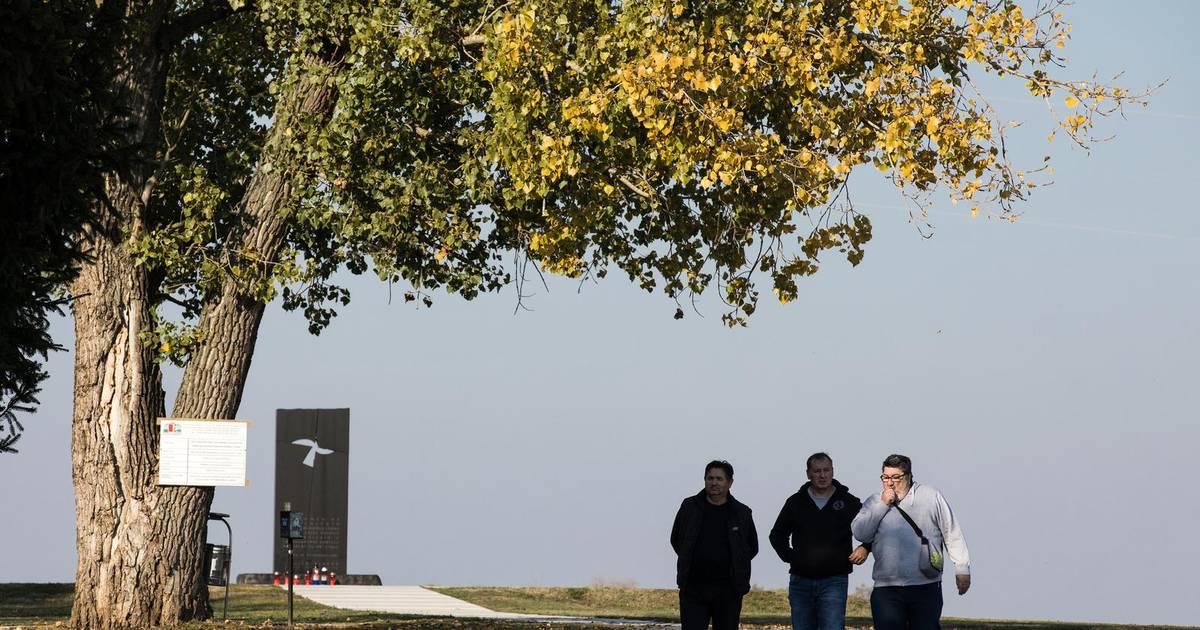 HLC Urges Serbian Institutions to Conduct Comprehensive Search for Missing and Show Due Respect for Ovcara Victims
The Humanitarian Law Fund (HLF) has called on the institutions of Serbia to prosecute the officers of the former JNA who were directly involved in the crime at Ovčara near Vukovar. The organization also urged them to stop supporting war criminals and take a more decisive approach in finding missing persons.
In its statement, HLF pointed out that only immediate perpetrators were prosecuted for the murder of at least 200 prisoners of war at Ovčara, despite a verdict against JNA Major Veselin Šljivančanin, a member of the ruling Serbian Progressive Party. Despite facing no consequences, Šljivančanin has appeared in the media as an analyst.
The HLC suggested that Serbia should pay attention to the victims of the crime at Ovčara and publicly express reverence for their memory and their families. To do this, HLF recommended that Serbia begin by mapping out camps for civilians and members of Croatian forces, participating in commemorative gatherings, and opening up archives from JNA officials who witnessed events at Ovčara.
After finalizing its investigation into the case conducted in Serbia, HLC filed lawsuits on behalf of families whose loved ones were killed at Ovčara for compensation. In over eleven proceedings held thus far, all cases have been decided in favor of plaintiffs. However, despite these efforts, HLF emphasized that there are still obstacles preventing decisive actions to establish full responsibility for crimes committed at Ovčara and support victims' families.