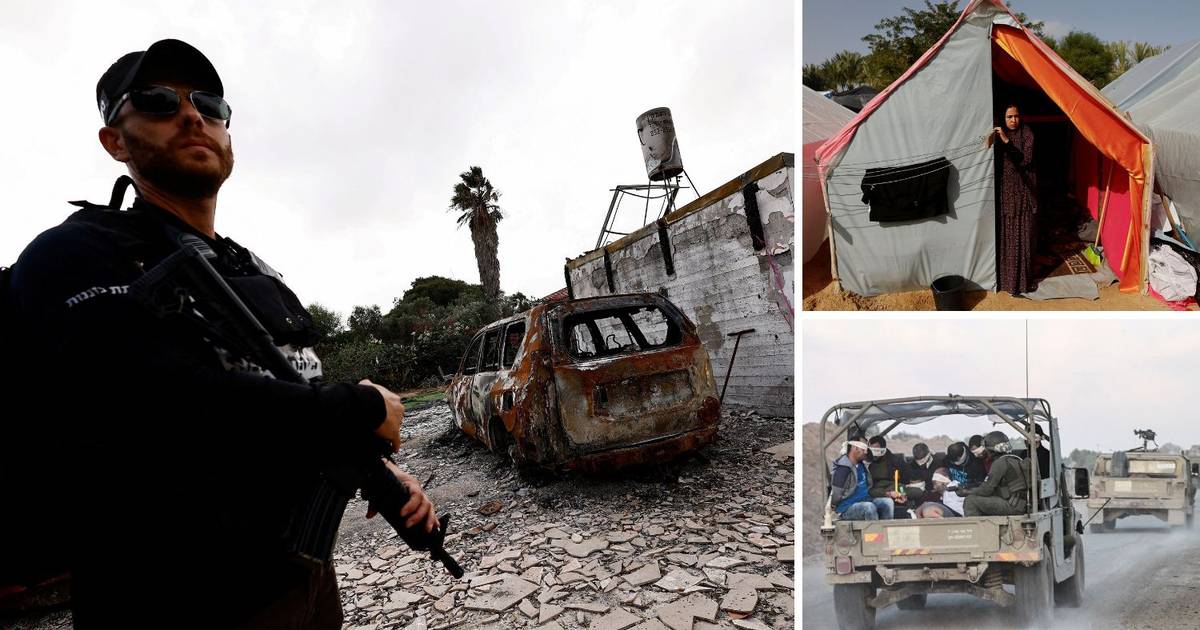 Hamas Leader: Truce with Israel in Sight as Rocket Attacks Continue
According to a statement from Hamas leader Ismail Haniyeh, the Palestinian militant group is close to reaching a truce agreement with Israel. This comes as the ongoing conflict in Gaza continues and rockets are still being fired at Israel. Qatari mediators have been involved in the talks, according to Haniyeh's aide.
Hamas has taken over 240 hostages during its attack on Israel on October 7, which resulted in the deaths of 1,200 people. The International Committee of the Red Cross (ICRC) has been actively involved in negotiations aimed at freeing these hostages. On Monday, ICRC president Mirjana Špoljarić Egger met with Haniyeh in Qatar to advance humanitarian issues related to the conflict. She also met separately with Qatari authorities.
The ICRC stated that it was not part of negotiations aimed at freeing the hostages but was acting as a neutral mediator ready to facilitate any future release agreed upon by the parties. Despite reports of an imminent hostage deal for days, Qatari mediators were seeking an agreement for Hamas and Israel to exchange 50 hostages for a three-day ceasefire that would increase emergency aid deliveries to civilians in Gaza.
Israel's ambassador to the United States, Michael Herzog, expressed hope for an agreement "in the coming days," while Qatari Prime Minister Sheikh Mohammed Bin Abdulrahman al-Thani said that remaining concerns were "very minor." US President Joe Biden and other officials also expressed optimism about a deal being close despite previous close calls. However, White House deputy national security adviser Jon Finer emphasized that nothing is agreed until everything is agreed.
Despite ongoing talks for a truce deal, tensions remain high after Hamas launched another barrage of rockets towards Tel Aviv and central Israel on Monday. The attacks by Hamas and Israeli invasion have resulted in severe casualties and ongoing conflict in Gaza.