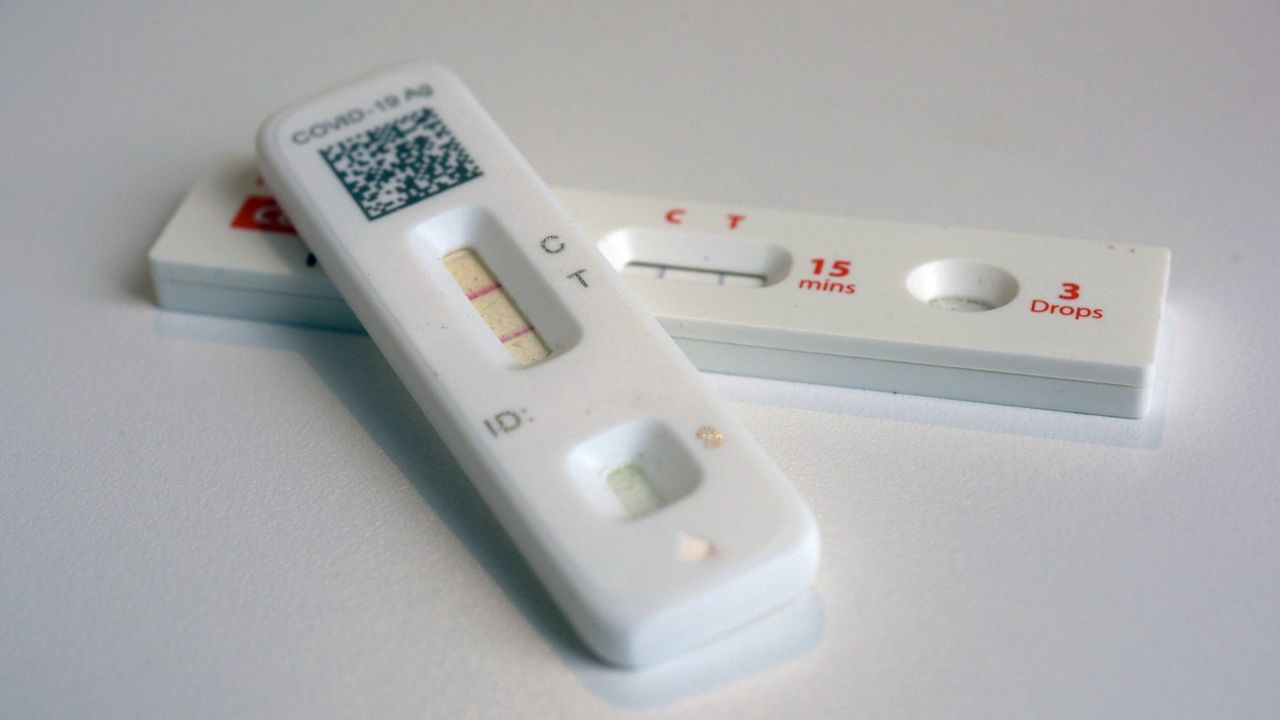 Government to Provide Free COVID-19 Tests in Latest Round
As the flu season begins and some areas of the country experience a spike in RSV cases, Americans can once again order up to four free COVID-19 tests online for home delivery. This opportunity is available to anyone who did not order a batch of tests in the previous round. Starting Monday, individuals can secure up to eight tests from covidtests.gov, with delivery provided by the U.S. Postal Service at no charge.
The distribution of free COVID-19 tests is happening just in time for the winter holiday season, when cases typically surge. With the U.S. Postal Service ensuring free delivery, this opportunity is designed to help people prepare for potential increases in virus transmission. Federal health officials are also emphasizing the importance of immunity from previous vaccinations and infections in helping to limit case counts.
The release of free COVID-19 tests is significant as it follows a time when insurers were no longer required to cover their cost and individuals typically paid around $11 out of pocket for at-home tests. In September, the Food and Drug Administration approved updated COVID-19 vaccines targeting the XBB.1.5 descendant of the omicron variant, an effort to enhance protection during the winter months when cases are expected to rise again. Vaccinations are recommended for everyone age 6 months or older, but their uptake has been slow so far despite billions of dollars invested by U.S taxpayers over three years into developing COVID-19 tests, vaccines and treatments as part of a government commitment towards combating