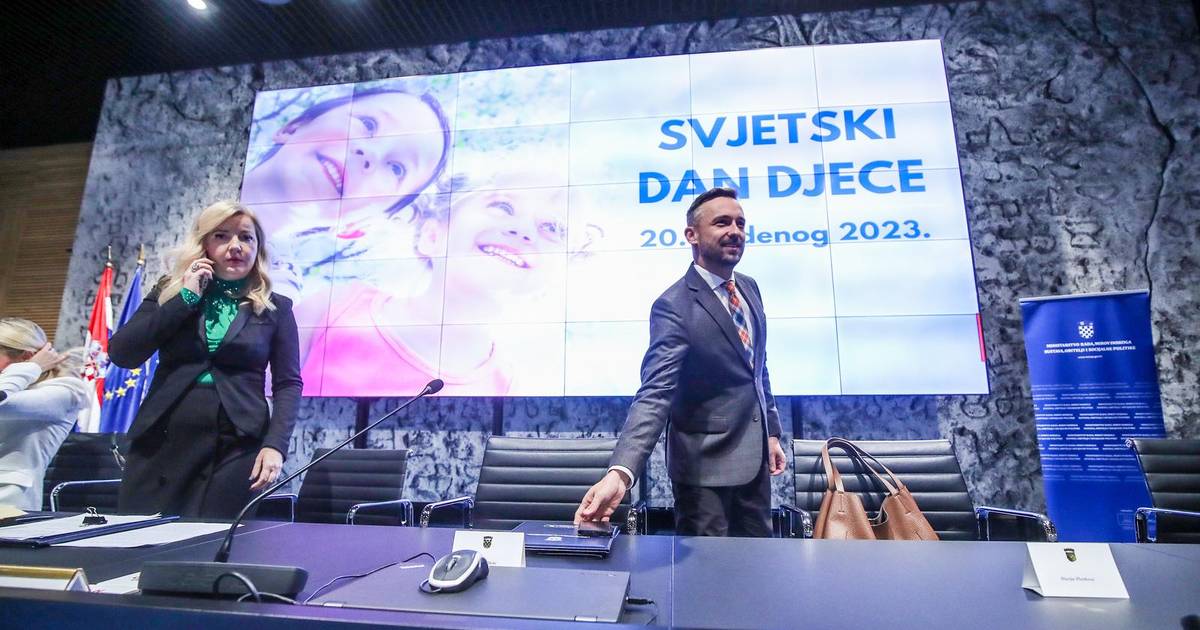 Government to Expand Kindergarten Capacity by 26,000 Spots by 2026
The Croatian government has announced plans to open 26,000 more places in kindergartens across the country by 2026 in order to ensure equal opportunities for all children in the education system. This includes providing additional funds for preschool education and investing in the construction, renovation, and extension of over 500 kindergartens throughout Croatia.
To prevent rising inflation from affecting preschool education, the government has also been co-financing the work of kindergartens with 70 million euros per year. Local self-government units will invest allocated funds to improve services, capacities, equipment, and salaries for teachers.
During a Council session held on World Children's Day, the Minister of Labor and Social Policy presented the Annual Awards for the Promotion of Children's Rights in 2023. Among the winners were professors from the Faculty of Law in Zagreb who were recognized for their initiative promoting the right to a school meal leading to government funding of one free school meal for all primary school students. Additionally, social worker Matej Korušac from Croatian Institute for Social Work was awarded for his work in child adoption resulting in five adoptions of children with developmental difficulties achieved in just eighteen months.
The Minister also discussed Croatia's National Action Plan for implementing European Guarantee for Every Child which aims to provide equal opportunities in health, social and education systems worth over 650 million euros. Finally, he mentioned the successful construction of "Mali Princ" rehabilitation center for children with developmental disabilities through collaborative effort which provides social services, housing personal assistance and therapy to over 130 members.