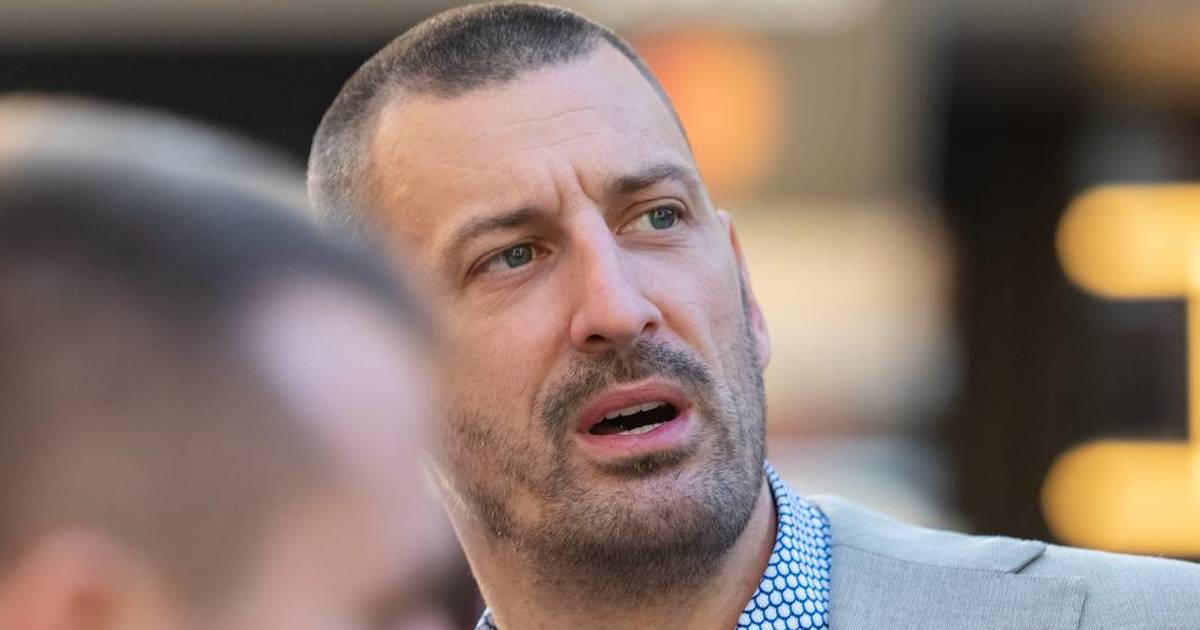 Giricek Denies Naked Tying Rumors: Put an End to False Speculation
During an episode of the Flagrant podcast, NBA player Jason Williams recounted a disturbing story about how the rookies on the Memphis Grizzlies team were treated. He claimed that former Croatian national team player Gordan Giricek was made to put his clothes into a large laundry container after training and was left there for several hours with his hands and feet tied. According to Williams, his teammates threw out Giricek's clothes instead of washing them, leaving him naked in the container filled with ice and water.
However, Giricek vehemently denied Williams' account in an interview with Večernji. He expressed his disappointment at being portrayed as someone who would allow such treatment and threatened legal action against Williams for spreading lies and tarnishing his name. While he acknowledged that rookies were subjected to pranks and jokes, Giricek emphasized that there was a limit to such behavior, especially in a team with a real leader. He also noted that while it was common for rookies to carry items, bring donuts or perform tasks like singing during team presentations, there was a clear boundary when it came to personal items like deodorants and perfumes.
Giricek played for several NBA teams including the Memphis Grizzlies, Orlando Magic, Utah Jazz, Philadelphia 76ers, and Phoenix Suns. In conclusion, he wished Williams good luck while emphasizing the need for fairness and accuracy in storytelling.