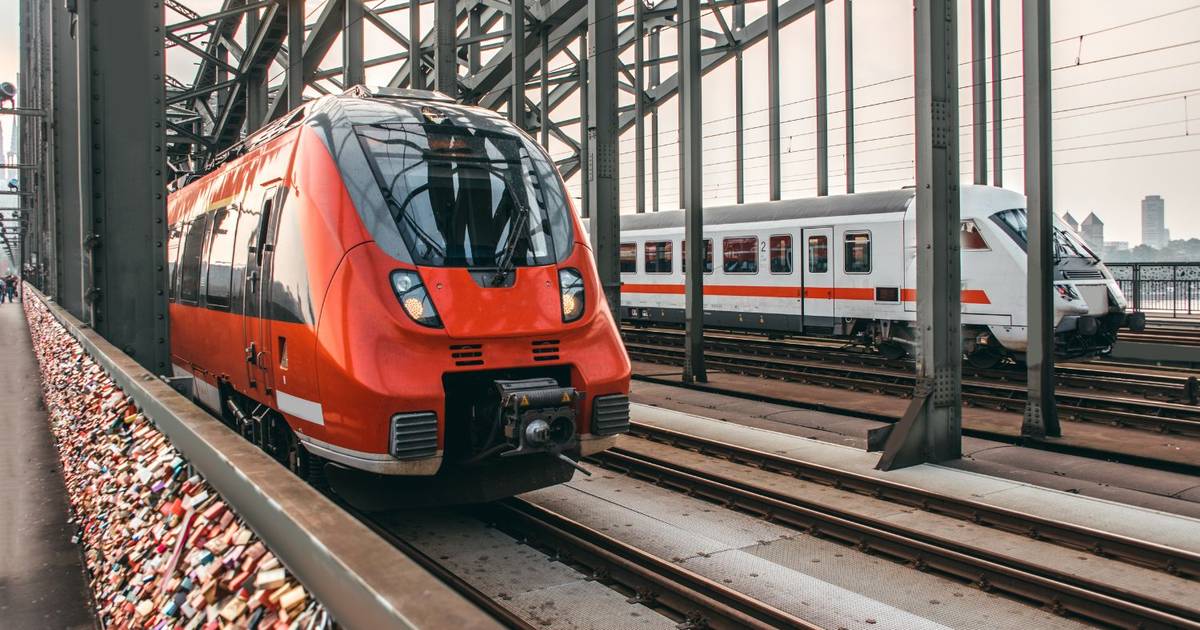 Germany Announces Construction of Rail Tunnel to Czech Republic, Set for Completion in 2044
Germany has recently announced plans to construct a railway tunnel through Rudna Gora, with the goal of improving connections with the Czech Republic and alleviating traffic congestion in the Elbe valley. The tunnel will run for about thirty kilometers from the German town of Heidenau to the Czech town of Ústí on the Elbe.
The German state railway company Deutsche Bahn explained that the tunnel is the best solution for economic, ecological, and technical reasons after considering other options. The project holds priority status for European infrastructure due to the high burden on the railway lines in the Elbe valley and the threat of floods.
The railway tunnel will significantly reduce travel time from Prague to Dresden, from 2.5 hours to just one hour. Additionally, it will improve Germany's traffic connections with Vienna, Bratislava, and Budapest, making it part of a wider European railway corridor stretching from German ports on the North Sea and Baltic to Istanbul and Athens. Furthermore, this project will increase freight capacity on a key link between Germany and other Central European countries.
According to Martin Walden, director of Deutsche Bahn in Saxony where the tunnel will be built, construction is scheduled to begin around 2032 and last for approximately 12 years. This major infrastructure investment will have significant benefits for both Germany and Europe as a whole.