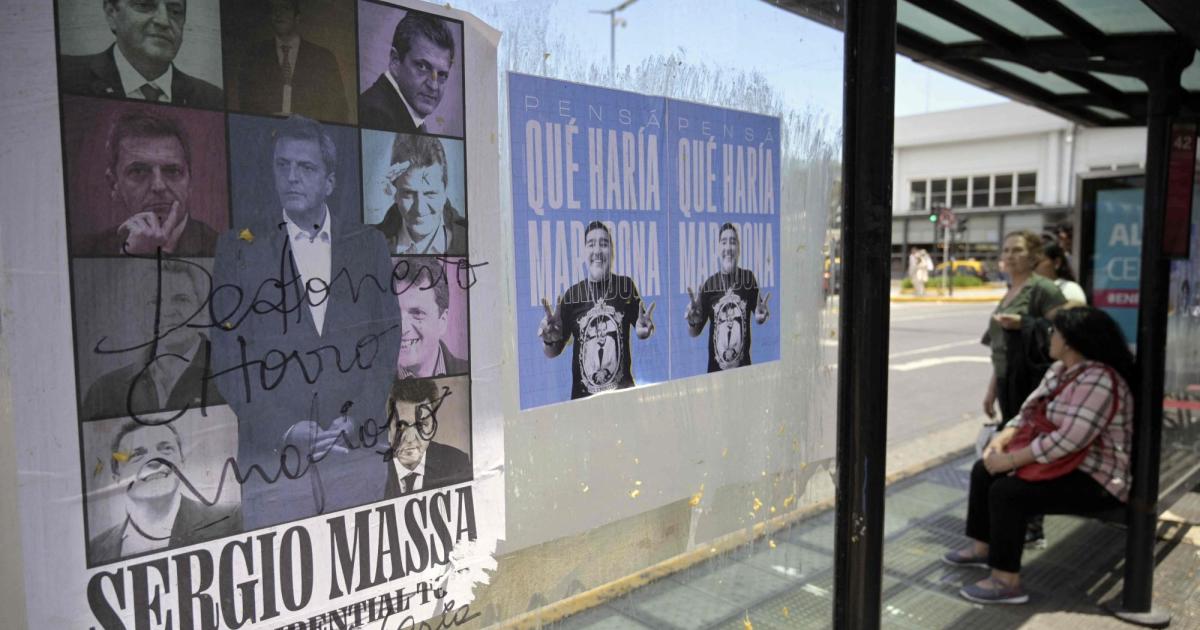 Four Arrested, Candidates in Argentine Runoff Face Threats
During the runoff election for the Argentine presidency, candidate Sergio Massa and his son received threatening messages. Five individuals have been accused of making these threats, and three men and a woman were arrested. A teenager was also apprehended in Salta for posting a threat on Instagram against the 17-year-old son of presidential candidate Massa. The election campaign has been highly competitive, with Massa facing off against ultra-liberal populist Javier Milei in a close race.
The aggressive tone of the campaign has led to disruptions at an opera performance where Milei was booed by some members of the audience. He describes himself as an anarcho-capitalist and has caused controversy with his populist slogans. His opponents accuse him of promoting a "dictatorship" and accompanied the boos with chants. Meanwhile, the threats against Massa and his family have prompted legal investigations and personal protection orders.
In other news, there are numerous links to criminal attorney directories scattered throughout the content.