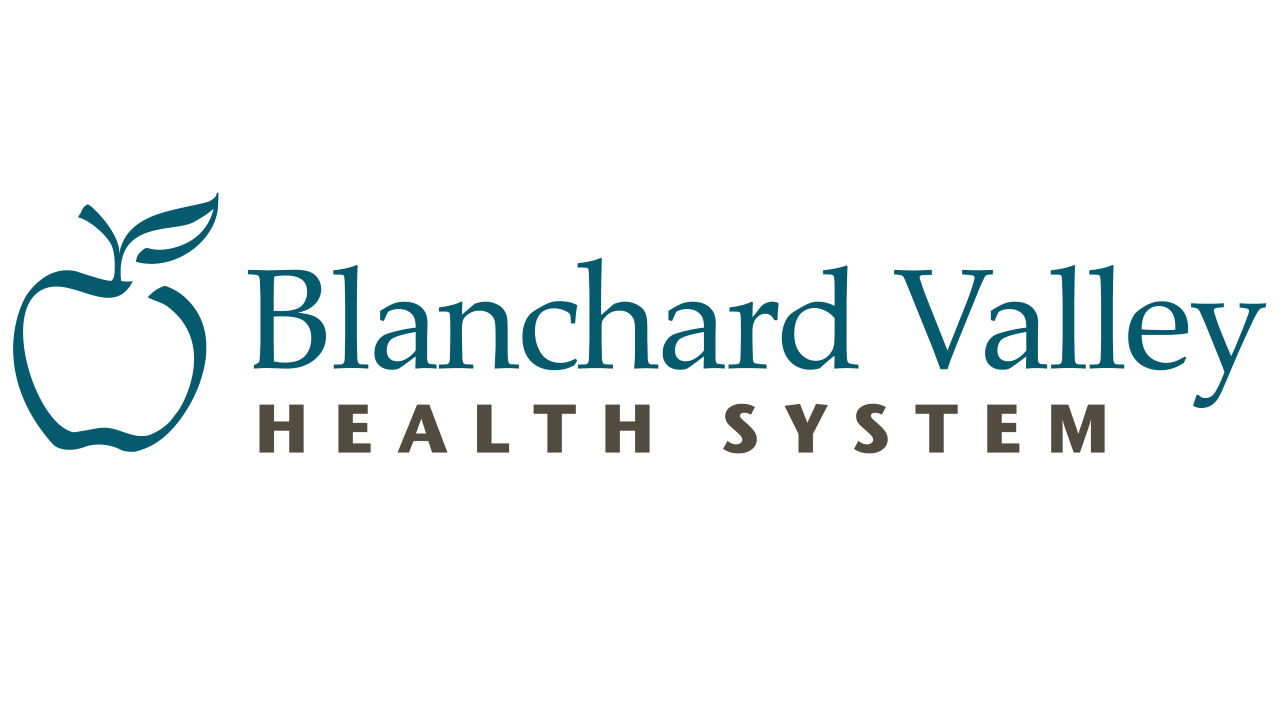 Exploring the Fundamentals of Preventing and Treating Breast Cancer: A Detailed Overview
Blanchard Valley Health System (BVHS) and Mayo Clinic are joining forces to present an educational presentation on the prevention and treatment of breast cancer. The event, titled "Live & Learn," will take place on Thursday, November 30, 2023 at noon via Zoom.
The presenters for this session will include Dr. Bill Kose, vice president of special projects for BVHS; Dr. Derek Thomas, a physician with The Armes Family Cancer Care Center; and Dr. Sandhya Pruthi, a physician with Mayo Clinic. These medical professionals will discuss the latest research and advancements in the field of breast cancer prevention and treatment.
As a member of the Mayo Clinic Care Network, BVHS is the first Ohio-based healthcare provider to have this distinction. This partnership allows BVHS to work closely with Mayo Clinic specialists to provide patients in Northwest Ohio with access to the most advanced medical knowledge and treatment options available.
By collaborating with Mayo Clinic, BVHS physicians can access the latest research, diagnostic tools, and treatment recommendations. This enables them to develop personalized treatment plans for their patients, including those battling cancer. Additionally, BVHS physicians have the opportunity to consult with Mayo Clinic experts and submit cases for evaluation.
Those interested in attending the presentation can visit bvhs.info/LiveandLearn for more information or email [email protected] for any questions or assistance needed beforehand.
Join Blanchard Valley Health System and Mayo Clinic as they share their expertise on breast cancer prevention and treatment during their upcoming "Live & Learn" presentation on November 30th at noon via Zoom!