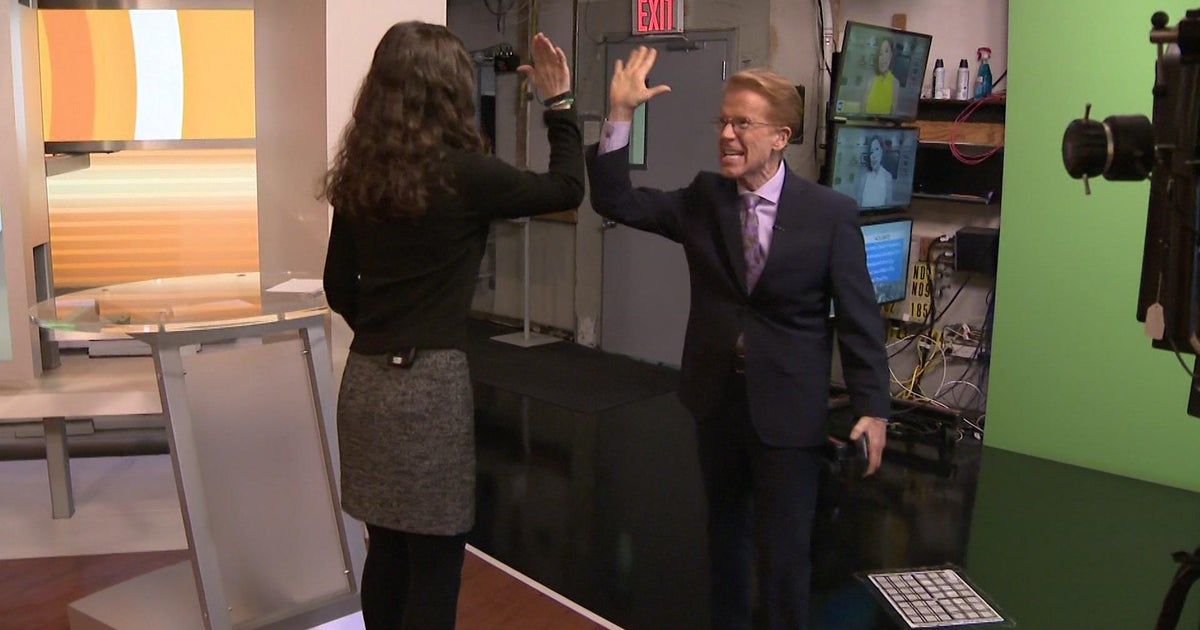 Explore the Magic of CBS New York's Behind-the-Scenes Tour on World Children's Day
Derin, a young girl from New York City, recently had the opportunity to tour CBS New York through our partnership with UNICEF USA and Nickelodeon Our World. As part of the experience, Derin was able to explore the studio, control room, and newsroom, participate in a weather segment with John Elliott, and interview Cindy Hsu.
UNICEF USA collaborated with youth from the New York City Junior Ambassadors program to honor the rights of children worldwide on this World Children's Day. Nickelodeon, a subsidiary of Paramount Global and a part of our parent company, is dedicated to empowering children globally.
As we continue to support and recognize children's rights at CBS New York, our team is committed to providing quality news content that is both informative and engaging for our audience. With experienced journalists on board, we strive to deliver news that matters to people everywhere.
You can watch Derin's full experience and hear her takeaways in the video player above.