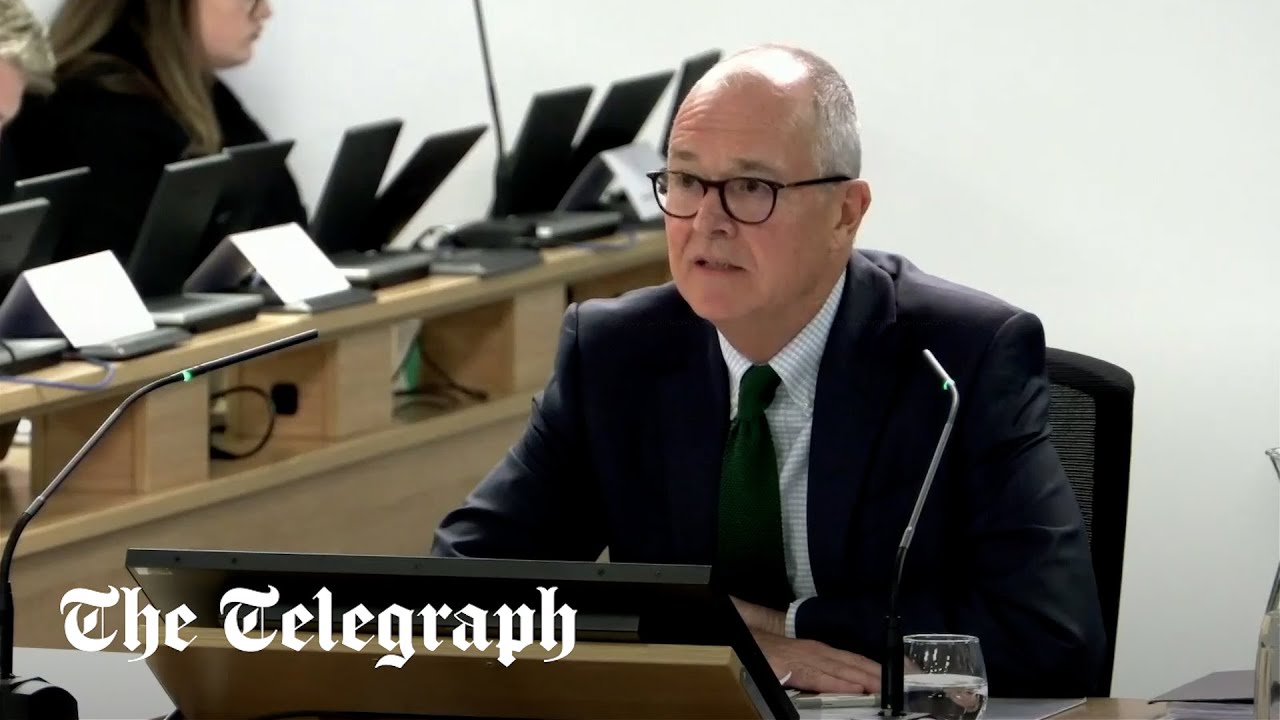 Expert Witness: Balancing Science and Economics in Pandemic Decision-Making is Crucial
The then prime minister, Mr. Johnson, faced criticism from the Office for Statistics Regulation after Sir Patrick refused to release data and assumptions behind a worst-case scenario projection of 4,000 deaths per day by December 2020 if no action was taken. Despite its scientific validity, Sir Patrick believed that the projection was not a sensible science slide to show. This was amid the announcement of a second national lockdown on October 31, 2020.
Sir Patrick's belief in the unsuitability of the slide to be shown to the public led to tension with Mr. Johnson, who insisted that it should be released as he had seen it. However, the incident resulted in a hasty announcement of the lockdown after plans were leaked to the media and forced Mr. Johnson to spend considerable time on the phone explaining his reasoning to critics before the press conference.
In October 2020, Sir Patrick also noted claims by Dominic Cummings, Mr. Johnson's senior adviser, that "Rishi thinks just let people die and that's okay." This entry added fuel to criticisms against Mr. Johnson and his government's handling of the COVID-19 pandemic.