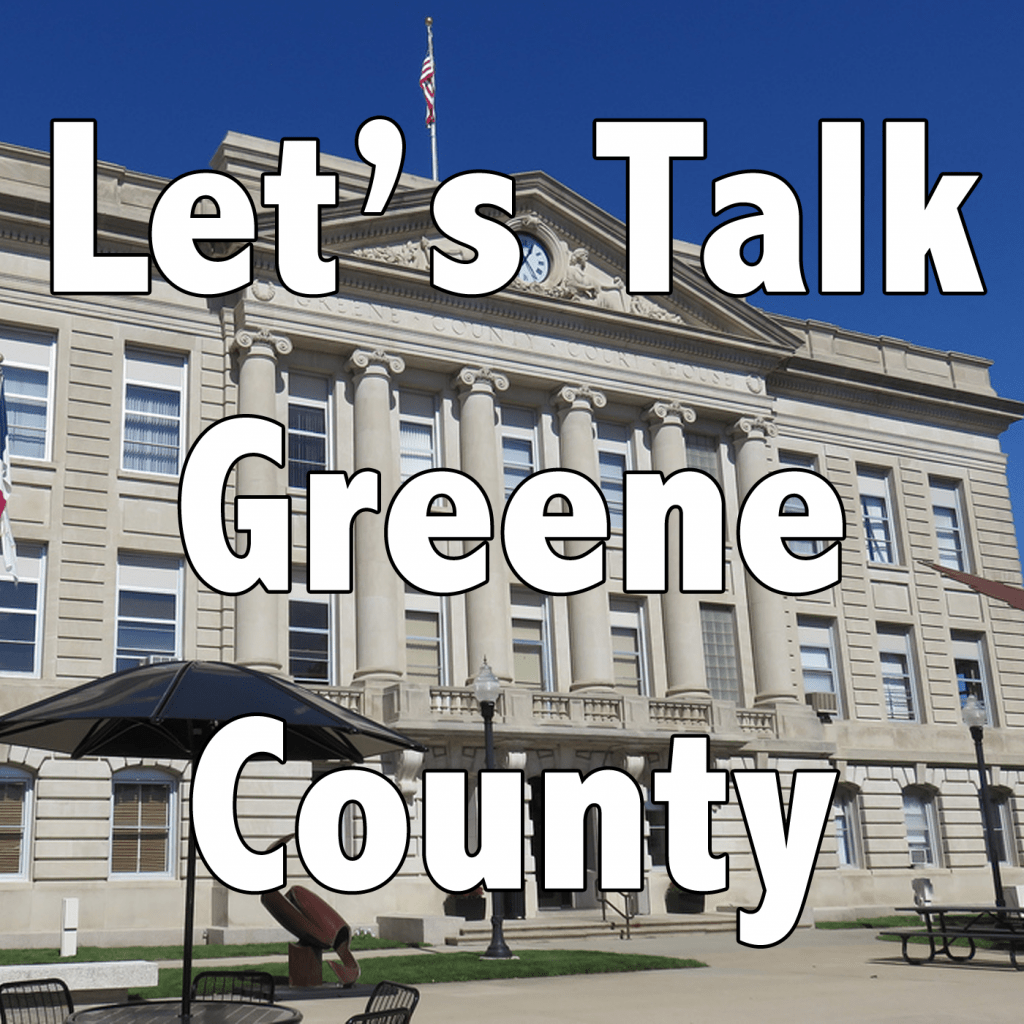 Expert Insights on Greene County's Food and Health Challenges with ISU Extension Specialist on Raccoon Valley Radio" (11/20/2023)
In a two-part series on the Let's Talk Greene County podcast, ISU Extension Human Science Food and Health Specialist, Tom Keinert, provided expert advice and tips on how to prepare a safe and delicious Thanksgiving meal.
The first episode, which aired on November 20, 2023, focused on thawing and cooking turkey. Keinert shared his knowledge on proper thawing methods and the use of timers for different foods being cooked in the kitchen ahead of the holiday meal. Throughout the conversation, he emphasized the importance of food safety and provided practical guidance to help listeners prepare their meals in an efficient manner.
Whether you are a seasoned chef or new to cooking large holiday meals, this episode offered valuable information that will help you prepare a delicious and safe Thanksgiving feast. Stay tuned for part two of the series, where Keinert will continue to share his expertise on holiday meal preparation.