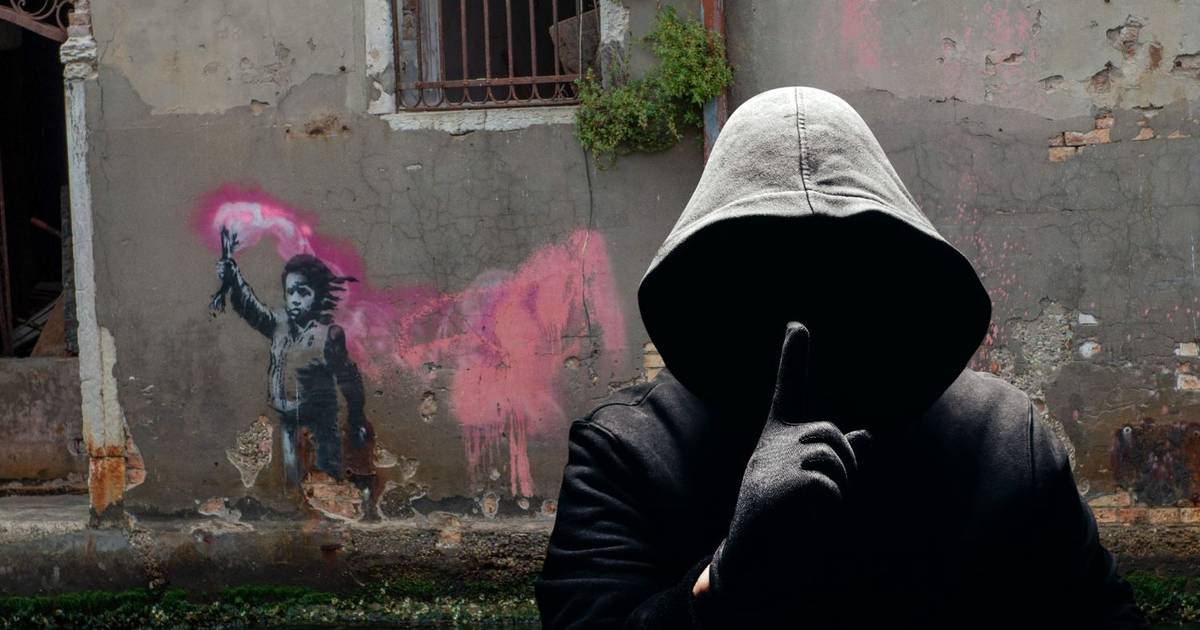 Exclusive 20-Year-Old Interview with Banksy: Unmasking the Mysterious Artist
A recently discovered BBC interview with street artist Banksy has shed new light on his identity and artistic philosophy. In the recording from 2003, former BBC arts correspondent Nigel Wrench interviewed Banksy to mark the opening of his Turf War show in East London. The artist, then in his twenties, defended vandalism as art and revealed his approach to creating satirical works that often carry anti-war, anti-capitalist, anti-establishment or libertarian messages.
The interview was broadcast on the BBC's PM programme in July of the same year, but much of the material was not used. Many years later, Wrench listened to a podcast about Banksy and was inspired to record the entire interview on a minidisc at his home. The never-before-published material includes Banksy discussing his name and defending vandalism as art.
When asked if graffiti was vandalism and whether he considered it illegal, Banksy gave people the following advice: "Get out! Throw things in the trash! Have fun!" Earlier, the British media had announced that his real name is Robert Banks and that he was born in 1974. This discovery gives fans a rare opportunity to hear Banksy's voice and learn more about his artistic vision.