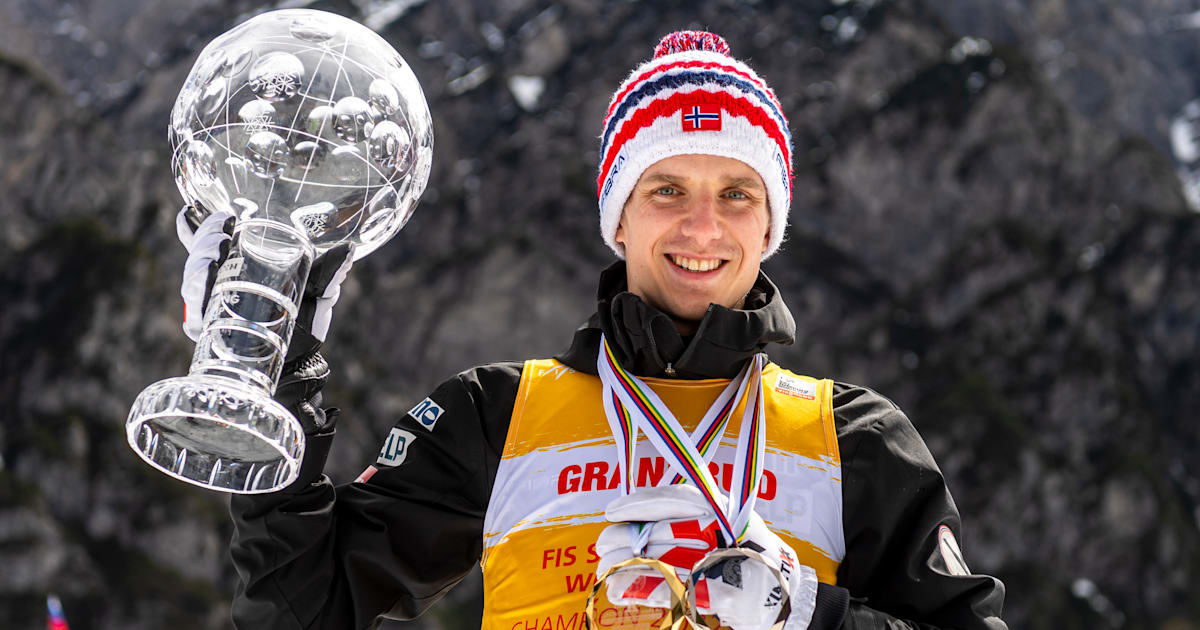 Exciting Anticipation for the 2023-24 Ski Jumping World Cup Season and the Athletes to Keep an Eye On
In the upcoming 2023-24 World Cup competition, Granerud is aiming to win his third overall trophy, making him the fourth man to achieve this feat. The 27-year-old dominated last year's competition, winning six more titles than his closest rival. Poland's Dawid Kubacki, a two-time world champion, will be looking to improve upon his fourth-place finish from last season and challenge Granerud for the title.
Austrian veteran Stefan Kraft, last year's runner-up, will also be vying for his fourth overall title. Japan's Kobayashi Ryoyu, the reigning Olympic champion, is hoping to improve upon his fifth-place finish from last season. Slovenia's Anze Lanisek, who finished third overall last season, and Poland's Piotr Zyla, the reigning individual normal hill world champion, will also be ones to watch in the upcoming competition.
Switzerland's Simon Ammann, a four-time Olympic champion, will be competing in his 26th World Cup season. The Polish duo of Zyla and Kubacki are favored to win the men's large hill super team event. Additionally, Ammann is looking forward to competing against some of the best jumpers in the world and hopes to continue adding to his impressive resume of achievements.