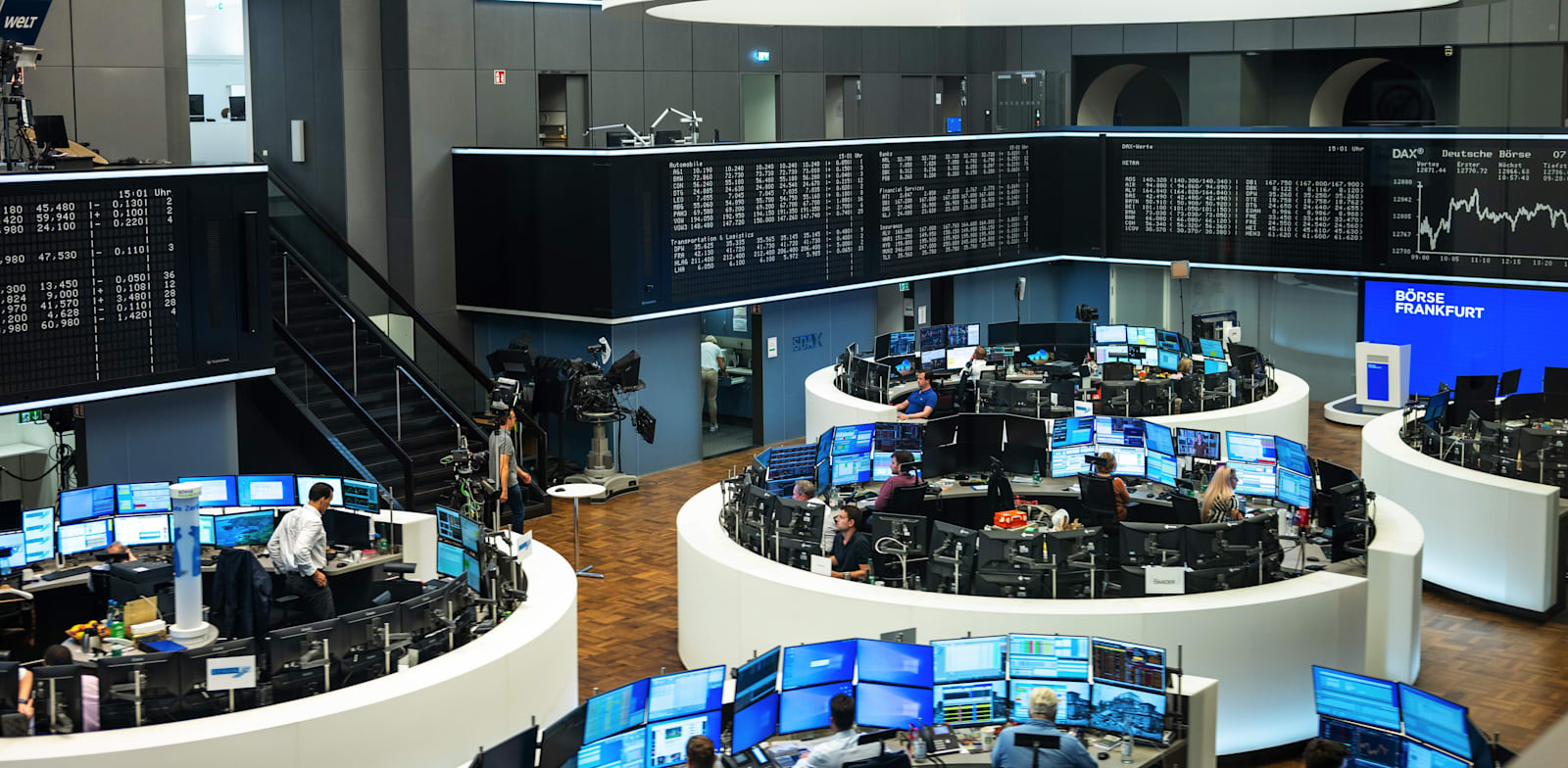 European Market Mixed; Microsoft Surges in Initial Trading on Wall Street
The European trading day is witnessing a mixed trend, with the DAX, FTSE, and CAC indices exhibiting varying changes. Meanwhile in Asia, markets are experiencing positive trends, especially in China where the central bank's actions have influenced trading. However, Japan's Nikkei has reached new highs but experienced a slight decline.
The future of trading on Wall Street and in Europe is being closely watched, with companies such as Bayer and Nvidia receiving particular attention. Additionally, important reports from various companies are expected to be published soon, including New York Times Company, Trip.com Group Holdings Limited, Zoom Communications Inc., General Electric Company, Best Buy Co., Inc., and American Eagle Outfitters Inc. The Federal Reserve's Open Market Committee will also be closely monitored along with economic data on sales of existing homes and initial unemployment claims in the US.
Oil prices are showing slight increases while currencies such as the Japanese yen, euro, and NIS are strengthening against the dollar. There is also a growing focus on digital currencies as Reddit co-founder Alexis Ohanian discusses their potential impact on various industries.
Overall, the global trade market is experiencing fluctuations and key players in various industries must closely monitor current reports, trends, indices, stock prices, bonds foreign exchange rates and commodities to make informed decisions about their investments or operations.