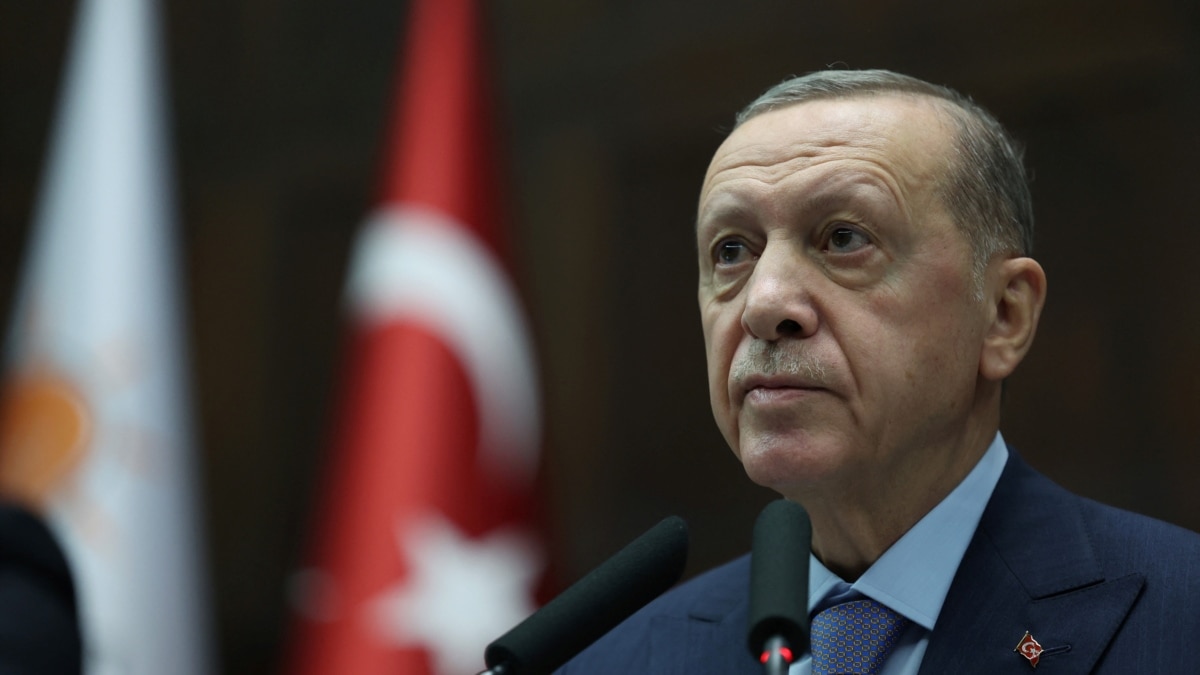 Erdogan: Western Powers Miss the Mark on Recognizing New Era in Region with Karabakh Conflict
Turkish President Recep Tayyip Erdogan has highlighted the need for a new approach in the region following the Karabakh war. According to AZERTAC, he stated that some Western forces still don't understand that a new era has begun in the region, and those who have been provoking Armenia for years have caused the greatest harm to Armenia. He condemned these actions and emphasized that Armenia should seek security and cooperation with their neighbors for lasting peace, rather than relying on munitions sent by Western countries.
Erdogan called on Armenia to accept the "hand of peace extended" by the Azerbaijanis and emphasized Turkey's readiness to take necessary steps for the success of the peace process in cooperation with Azerbaijan. This reflects a shift in the dynamics of the region and the need for all parties to adapt to the new era that has begun.
Erdogan's statements highlight the consequences of provoking Armenia and stresses that seeking security and cooperation with neighbors is essential for lasting peace. He also emphasizes Turkey's willingness to work towards a successful peace process in cooperation with Azerbaijan, which is crucial in this new era.