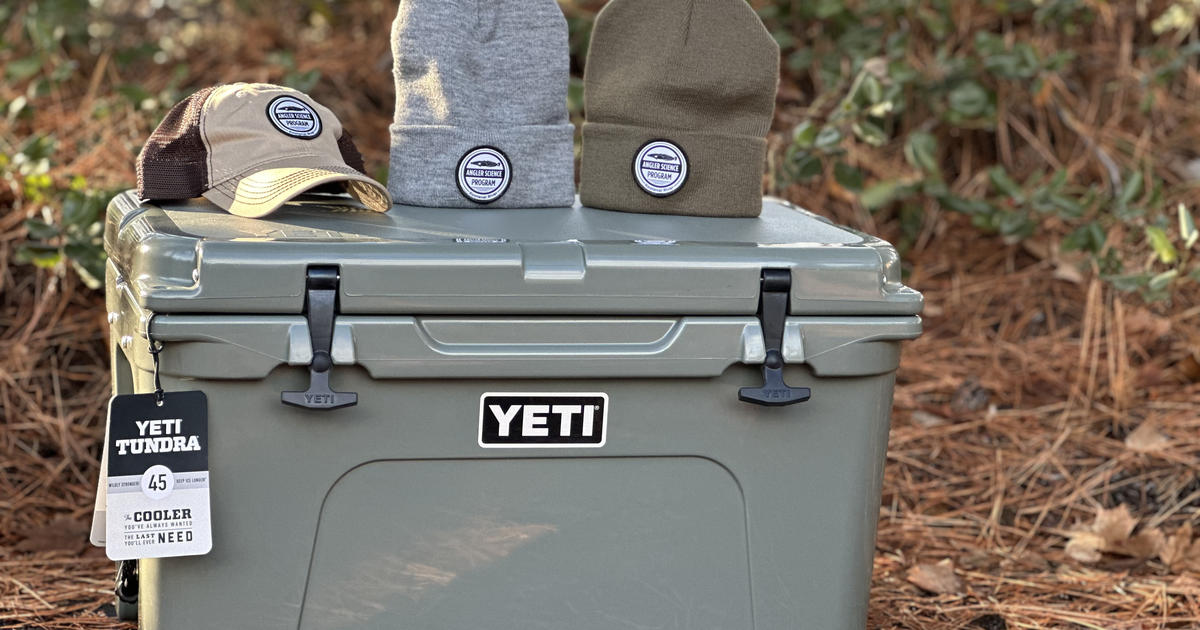 Enter the Kootenai River Angler Science Program for a Chance to Win Prizes and Contribute to Burbot Research
Reporting burbot tags is an essential way to assist Fish and Game in tracking catch rates, harvest rates, and survival rates, which ultimately helps to improve the fishery. By doing so, you can help ensure a sustainable fishing experience for generations to come. This winter could be your lucky year as tags carry a reward value of $100! If you catch a tagged burbot, please report the tag number and location where you caught the fish to Fish and Game. You can do this by calling 1-866-258-0338, submitting your report online or through the Angler Science Program creel packet.
For some anglers, winter is a time to hibernate and enjoy the comforts of home. But for others, it presents a unique opportunity to try their luck at landing the native and rare burbot in the Kootenai River. Whether you're an experienced angler or just starting out, catching a burbot during this season can be an exciting challenge that will test your skills and patience.