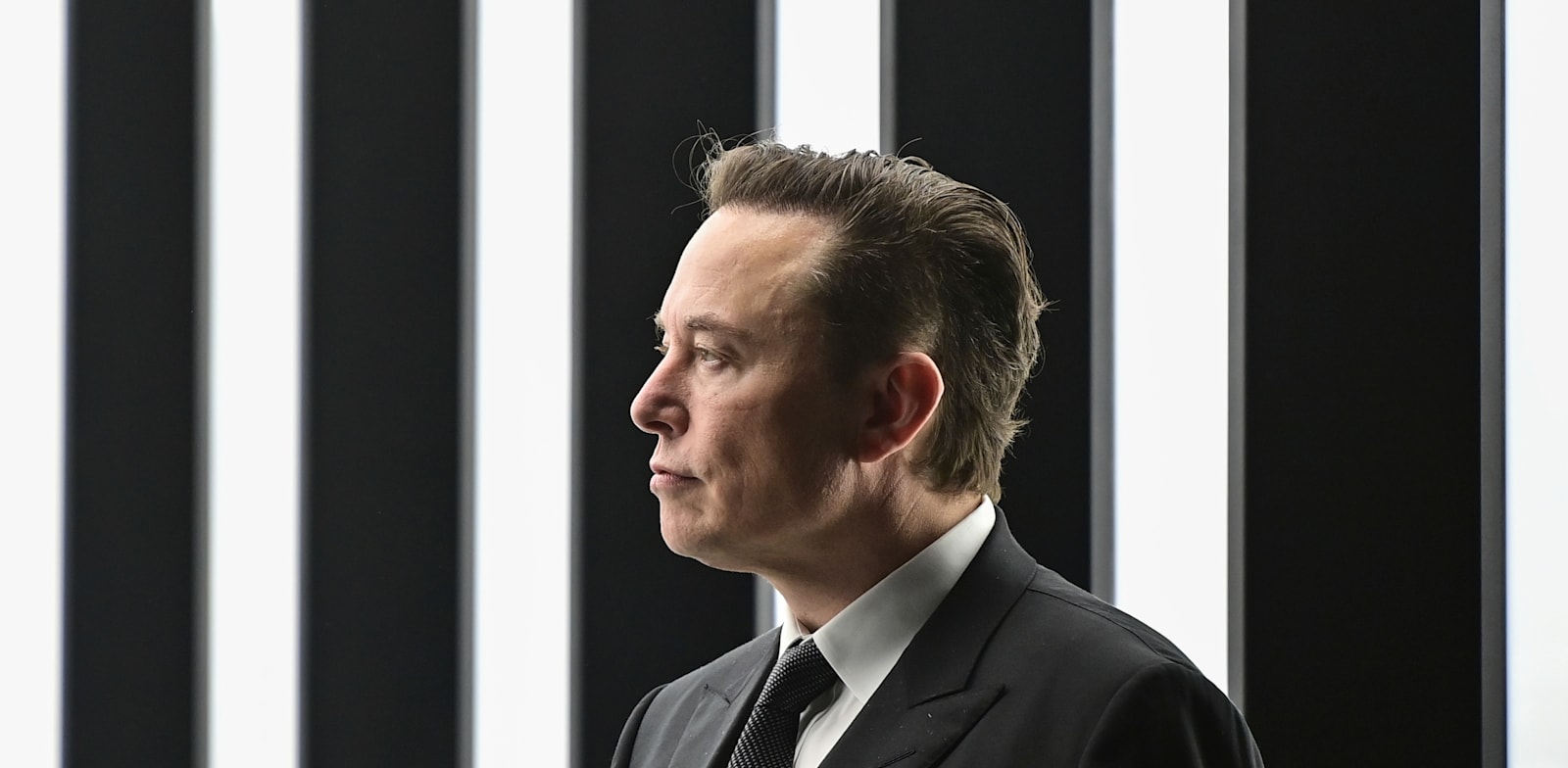 Elon Musk faces backlash for repeating anti-Semitic remark.
Elon Musk has been under fire for his recent series of controversial tweets that have led many to question whether he holds anti-Semitic views. Although the billionaire may claim otherwise, his tweets have been seen as misleading and harmful to the company's image.
The controversy began when Musk criticized the Anti-Defamation League (ADL), a Jewish organization, on Twitter. This was followed by a series of tweets that supported vile conspiracy theories and increased interaction with accounts deemed anti-Semitic. These actions sparked criticism from the White House, which condemned the behavior as going against American values.
Tesla investors expressed dissatisfaction with Musk's behavior and major companies like Apple and Disney put a hold on investing in advertising on Twitter following these tweets. The social network itself came under fire for its ability to deal with hate speech and disinformation after Musk's purchase of Twitter. Advertisers became concerned about being exposed to offensive content, especially after departments involved in monitoring content were laid off.
Musk's history with the Anti-Defamation League is also worth noting. In September 2021, he attacked the organization following its criticism of him, and before that, he blamed it for Network X's difficulties in bringing in advertisers. He even threatened to sue them for it. However, there appeared to be a short-lived relaxation between Musk and the organization later that month before things escalated again.
Musk has also come under fire for interacting with questionable sources on Twitter, such as Wall Street Silver, which promotes discussions around sensitive topics and raises concerns about platform policies. Musk claims that such accounts make the most viral posts on Twitter and thus promote discussions around a variety of topics on the platform