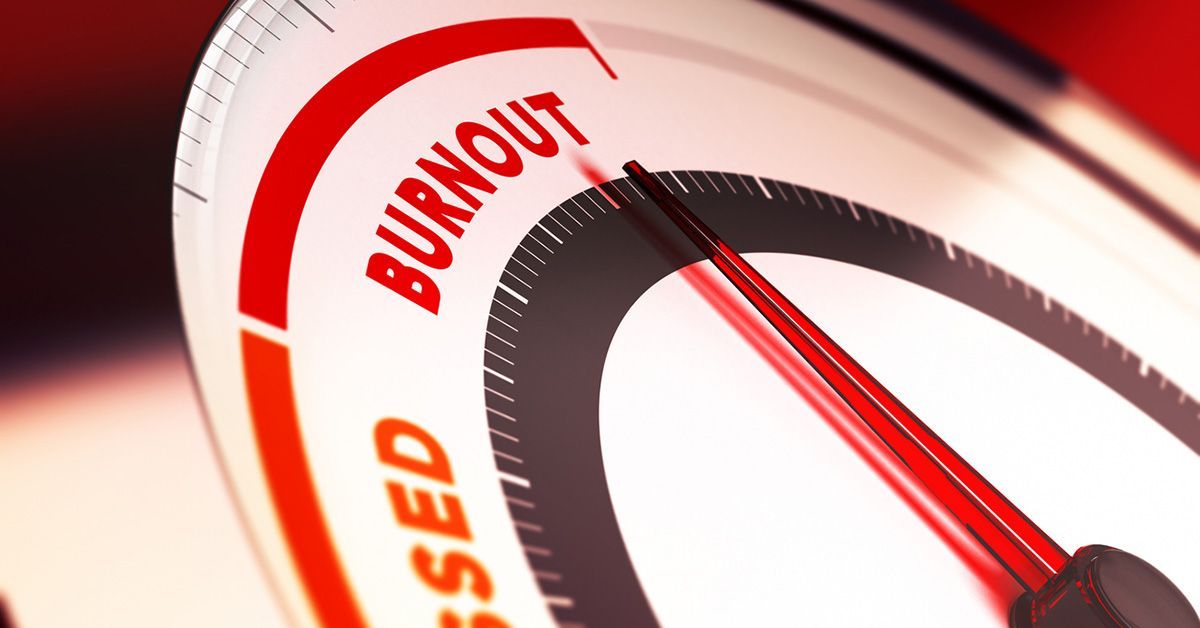 Education Leaders Tackle Burnout and Mental Health Concerns
Imad's presentation on higher education burnout was met with a call to action from attendees, who were invited to explore potential solutions to the epidemic plaguing institutions across the country. A central theme of the event was creating "resilient spaces" in which colleagues and students, particularly those from historically underserved and marginalized backgrounds, can become equipped with the necessary skills, resources, and support to navigate challenges and learn from them.
During multiple small group discussions, attendees explored concepts such as intergenerational trauma and reparative humanism – emphasizing the importance of healing harms caused by historical injustices and systemic oppression. After each discussion, volunteers shared their takeaways with the entire room. Among the ideas brought up were ways to help students better navigate resources available on campus, challenging entrenched inequalities in higher education, and examining unspoken "agreements" in higher education that may be harmful.
The event left participants feeling empowered to make their courses more "burnout-proof" by checking in with students about their feelings about the course and being willing to make adjustments, including reducing content if necessary while still meeting learning objectives. As Imad said, "You can think of resilience as the opposite of burnout." Resilience is our ability to bounce back when we experience adversity or trauma. It's important to keep in mind that resilience is not one-size-fits-all."
Future sessions will occur during Winter and Spring Quarters. Information about registration for future events will be posted on the Equity in Mental Health series website once details are finalized.