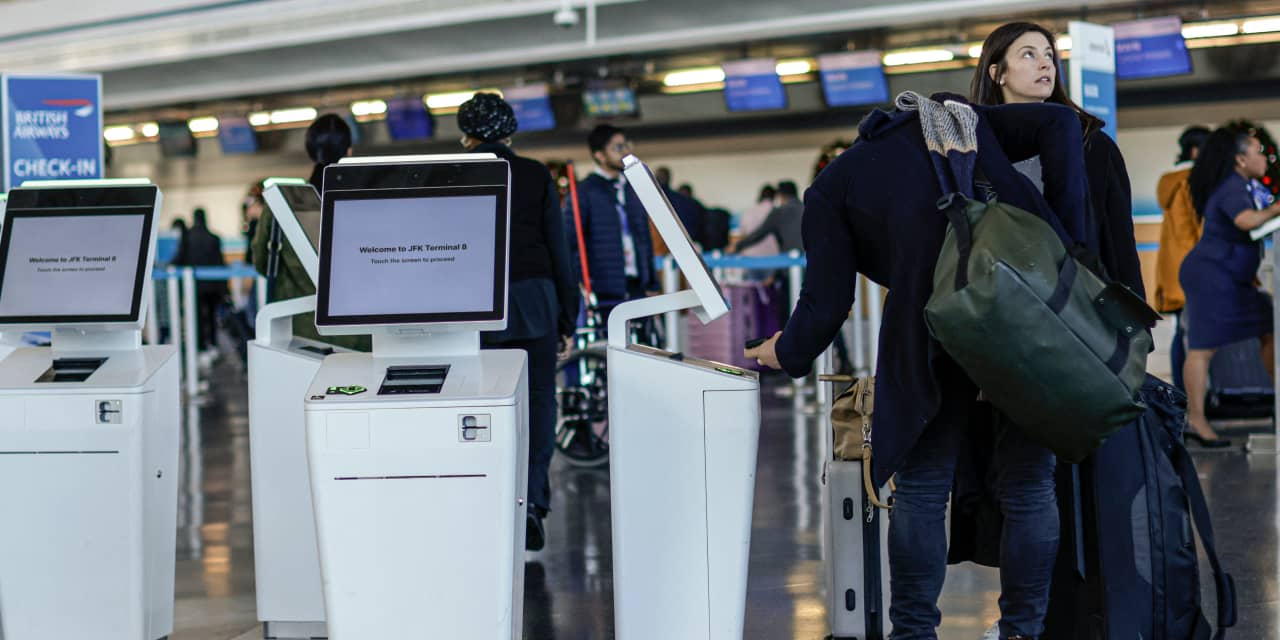 Economic Recession Signals Persist, According to U.S. Leading Index
The U.S. economy remains resilient despite the leading economic index declining 0.8% in October, marking the 19th month of a consecutive drop. Despite this, economists polled by the Wall Street Journal had forecast a more moderate decline of 0.7%. The index has not fallen so many times in a row since the Great Recession from 2007 to 2009.
What has kept the economy growing is a steady increase in consumer spending, which has offset the negative effects of high inflation and rising interest rates. In fact, the U.S. grew at an impressive 4.9% annual pace in the third quarter, not a sign of an impending recession. However, maintaining momentum with interest rates at their highest level in years will be challenging for the economy. The Federal Reserve raised a key short-term interest rate to combat inflation, but higher borrowing costs will inevitably slow down the economy and could potentially trigger an outright recession if left unchecked.
Looking ahead, economists expect elevated inflation, high interest rates, and contracting consumer spending due to depleting pandemic savings and mandatory student loan repayments to tip the U.S. economy into a very short recession within the next year or so