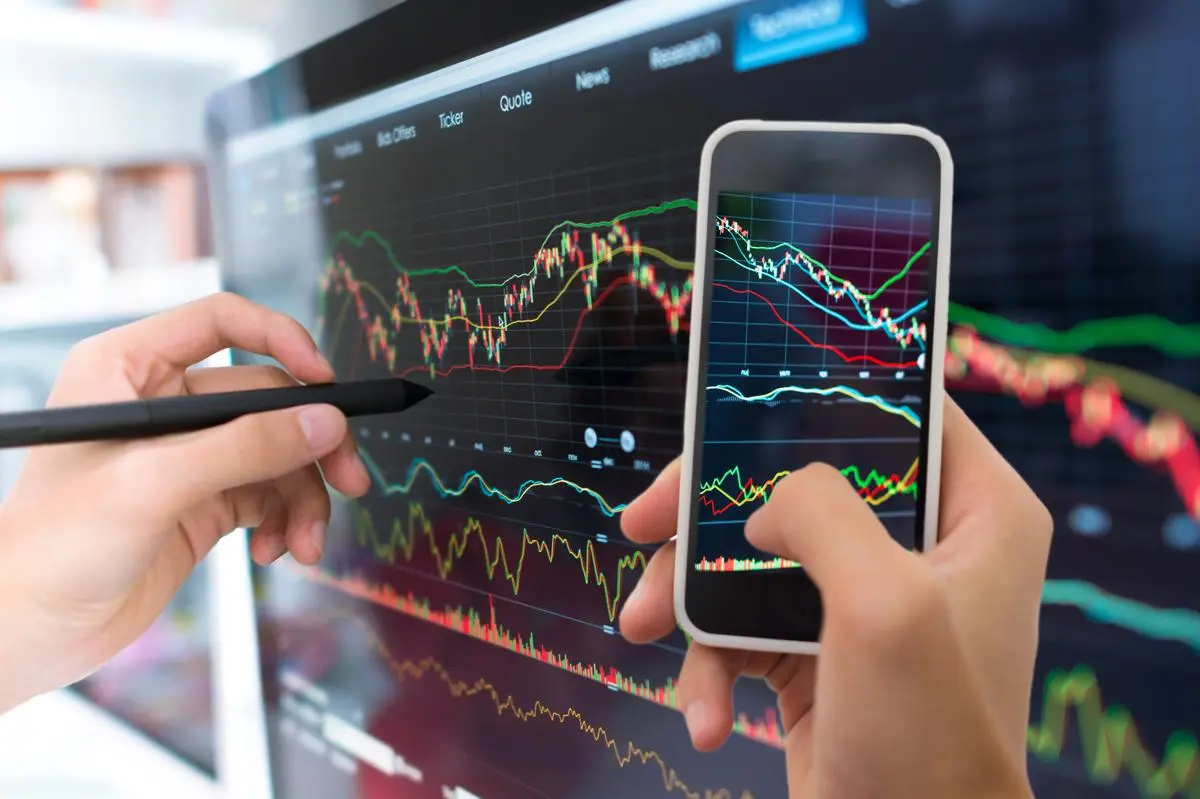 DreamFolks Enhances Malaysia's Airport Tech with Cutting-Edge Innovations
DreamFolks Services Ltd has recently announced its entry into the Malaysian market as part of a global expansion strategy. The company will implement its technology services at three major airports in Malaysia, including Kuala Lumpur International Airport, Kota Kinabalu International Airport, and Kuching International Airport.
Passengers traveling through these airports will have access to lounges using DreamFolks' EDC devices, allowing for easy transactions with a simple tap or swipe of their bank cards. Alternatively, travelers can also utilize the DreamFolks web access portal to skip queues and gain lounge access by generating a QR code.
DreamFolks had earlier announced a partnership with Plaza Premium Group, integrating over 340 Plaza Premium Lounges into the DreamFolks Global Lounge Network. This partnership will allow passengers to enjoy an enhanced airport experience across multiple lounges worldwide.
Liberatha Kallat, Chairperson and Managing Director of Dreamfolks Services Ltd expressed her confidence in the company's technology solution and its ability to benefit all stakeholders. She believes that passengers will enjoy a convenient and secure airport experience, lounge operators will see improved footfall at the lounges, and airports will be able to enhance customer experience.
With this significant step in its expansion, DreamFolks shares rose 0.43 per cent to Rs 564 at 3:27 pm on the BSE. This marks an exciting opportunity for the company to expand its reach and provide innovative solutions for travelers around the world.