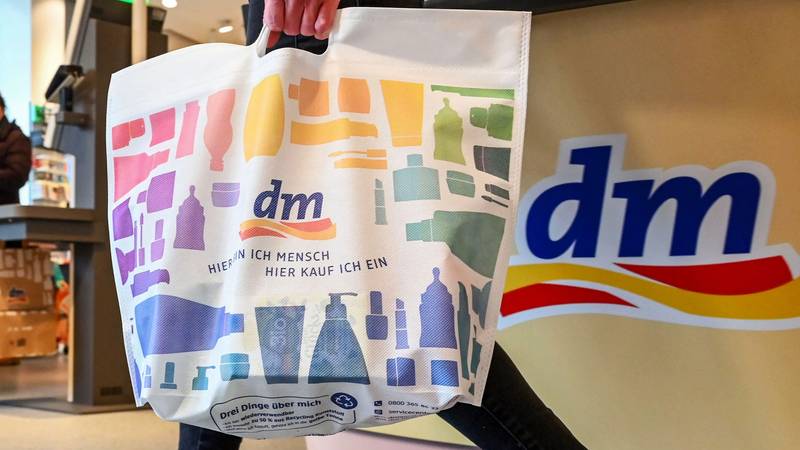 DM Announces Plan to Donate Five Percent of Black Friday Sales
On Friday, November 24, dm Hrvatska will celebrate Giving Friday, a unique version of Black Friday, for the sixth year in a row. During this event, they will donate five percent of the daily turnover achieved in 178 stores and in the dm online shop to centers for children and youth without adequate parental care in Osijek and Lipik. Last year's edition of Giving Friday saw more than 90,000 dm customers make a donation of €56,688 to these centers.
This year's donation is intended for children and youth without parents or adequate parental care who are cared for by the Maestral Community Service Center in Split and the Ruza Petrović Community Service Center from Pula. Giving Friday has always held a special meaning for dm, as head of procurement and marketing department for the Adria region and sales region in Croatia, Gordana Picek stated. She thanked all customers who support this event by shopping in dm stores or online on Black Friday to help make a difference in the lives of these children.
With the support of customers, dm aims to help the Maestral community service center complete the reconstruction of their children's playground, furnish recently renovated apartments owned by them and provide a space for their users to socialize with volunteers. The director of Maestral Community Services Center Jelena Burazin thanked everyone who would contribute to their donation by shopping in dm this Black Friday. She highlighted that every donation is important as they currently care for over 250 children across ten locations.
The Ruža Petrović community service center from Pula is also expanding its accommodation services and organizing housing in Rovinjsko Selo area soon. Part of the donated funds will be used to equip new apartments while part will be spent on purchasing new furniture for Children's Home building in Pula according to press release .