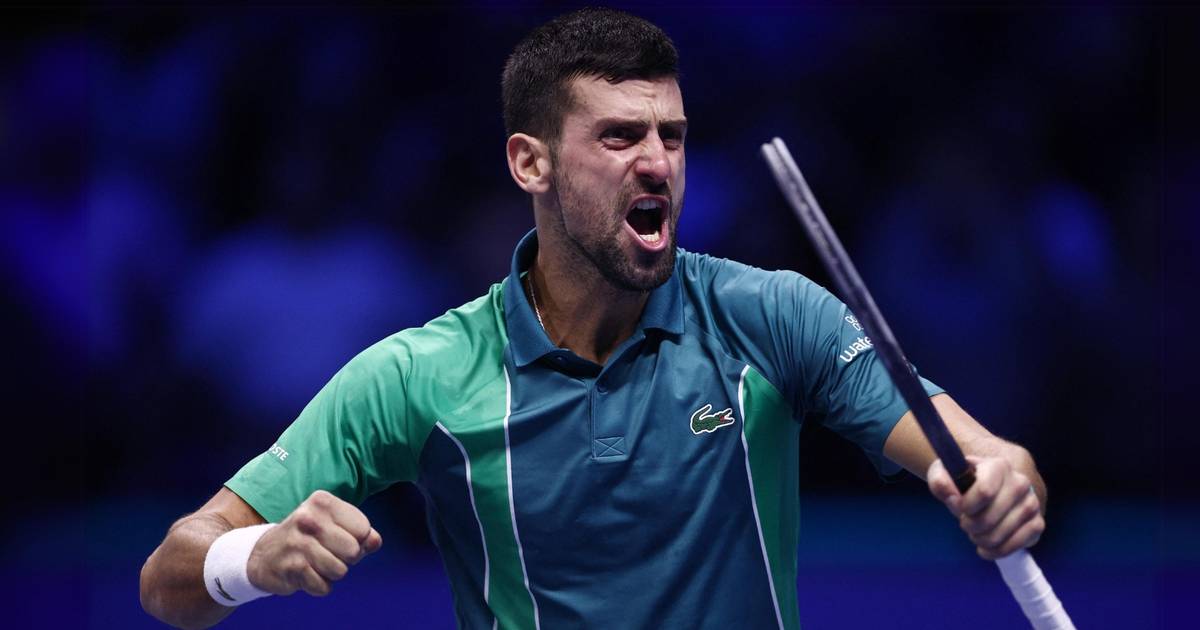 Djokovic Continues to Dominate Tennis with Unmatched Record
Novak Đoković, 36, has just won the final ATP tournament of the season and claimed the top spot in the updated ATP ranking. This marks his 400th week at number one, an achievement that no other tennis player has ever reached. He surpassed Steffi Graf's record of 377 weeks at the top earlier in 2023.
In the final match, Đoković played against Jannik Sinner and secured a victory to set a new record by winning the tournament for the seventh time in his career. His closest competitor, Roger Federer, spent only 310 weeks in first place – a staggering 90 weeks less than Đoković.
This remarkable achievement is a crowning glory to his season and an accomplishment that he describes as every tennis player's dream. He attributes his success to his team and expresses gratitude for their contributions to his journey. As a result of his triumphant season, he will start off next year as the best tennis player in the world and position himself for at least 409 weeks in the top spot.
Looking ahead, Đoković is set to become only the third tennis player in history with more than 1,100 career wins in 2024. All he needs are two more titles to reach the century mark.