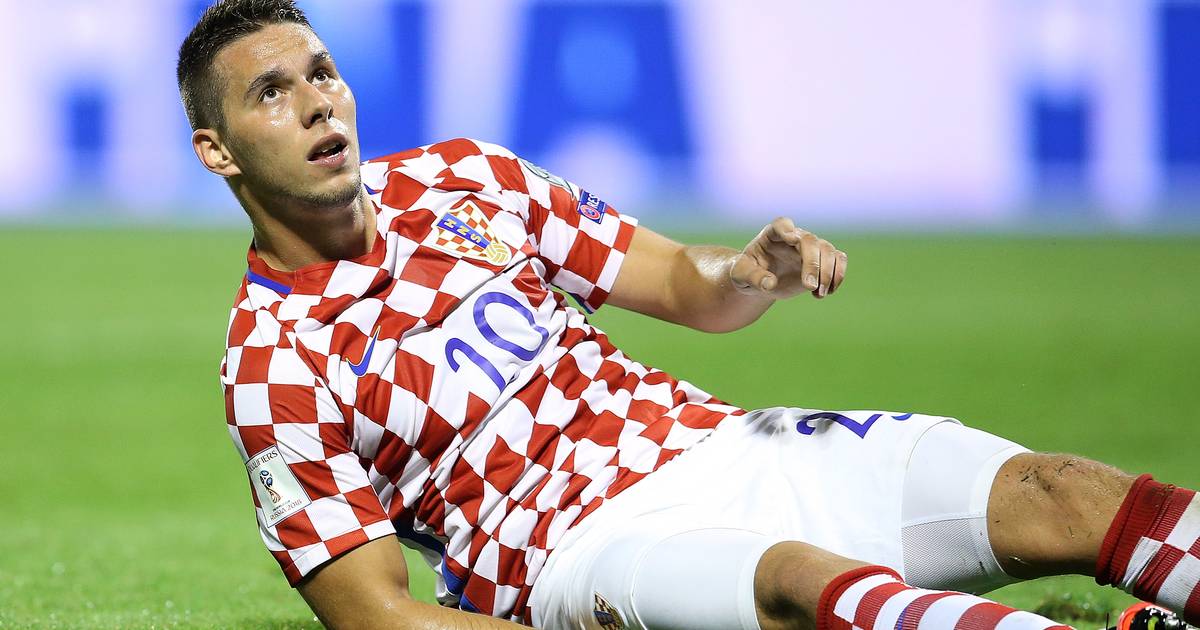 Dinamo's Former Star Returns with a Dark Outlook: Pessimist Pjaca Missed 184 Games Due to Injuries
A month ago, Marko Pjaca (28) was elated when he received the call-up to the Croatian national team for matches against Latvia and Armenia. Despite many expecting Marc Pašalić to be included and him only having a chance at being on the list, Pjaca expressed his readiness and excitement for the opportunity. However, his joy was short-lived as he felt muscle pain and had to withdraw from the squad to recover for the next match. He was later ruled out of competing in that match as well.
Pjaca opened up about his career, saying that he believes everything happens for a reason. He reflected on his injuries and how he tried not to dwell too much on them, but rather focused on recovery and moving forward. He also shared how watching the matches on TV brought him joy, even though he couldn't be there in person. He kept the silver medal from the 2018 World Championship in a special place at home as a reminder of his accomplishments.
Despite facing numerous injuries throughout his career, Pjaca remains determined to make a full recovery and continue playing football. He is grateful for the opportunities he has had and is hopeful to return to competition soon. Through it all, he has learned valuable lessons about perseverance and staying focused on what truly matters.