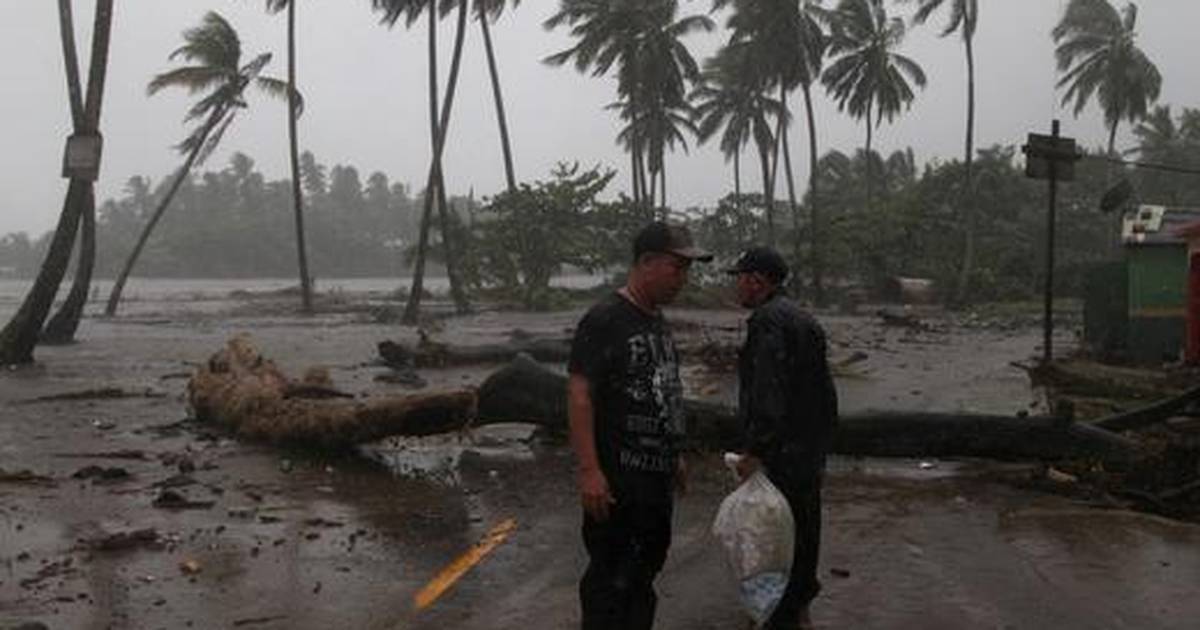 Devastating floods in the Dominican Republic leave at least 21 dead and displace thousands
Over the weekend, heavy rain in the Dominican Republic resulted in the deaths of at least 21 people and forced thousands from their homes, according to local officials. Among the victims were three children and nine people who died in a landslide that occurred when heavy rain caused the wall of a highway tunnel in the capital Santo Domingo to collapse.
The Emergency Operations Center (COE) reported that the rain also caused flooded homes, power outages, and damage to bridges and roads. President Luis Abinader described it as "the biggest rain event in the country's history" and announced that classes in schools were suspended until Wednesday to ensure the safety of students and teachers. The US embassy stated that the rain, which is the result of a tropical cyclone, is expected to continue in parts of the country on Monday. Most of the 32 provinces in the country are still under red and yellow weather alerts.
According to AFP news agency, among those killed were four American citizens and three from neighboring Haiti. The disaster has caused widespread devastation throughout the island nation, with many residents struggling to access basic necessities such as food and clean water. The government has been working tirelessly to provide aid to those affected by the storm, but there is still much work to be done.