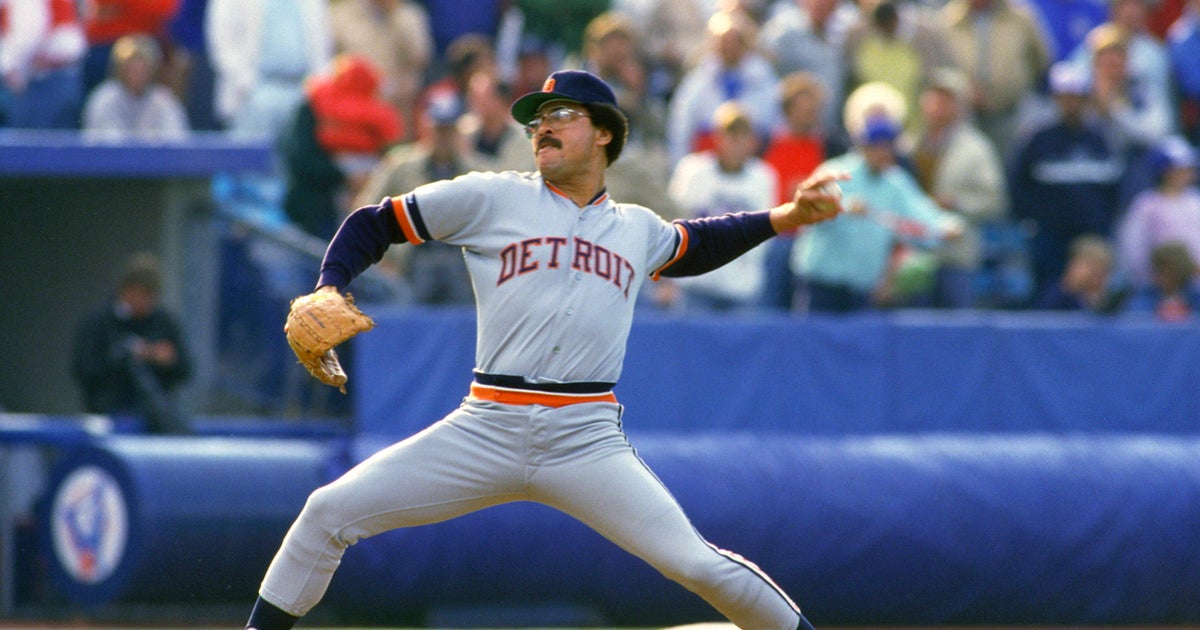 Detroit Tigers Legend and 1984 World Series Champion Willie Hernández Dies
The Tigers organization confirmed the death of former pitcher and 1984 World Series champion Willie Hernandez on Tuesday. Hernandez was a relief pitcher who won numerous awards during his career, including the American League MVP and AL Cy Young Award in 1984. He began his MLB career with the Chicago Cubs in 1977 before joining the Philadelphia Phillies in 1983 and eventually the Tigers in 1984.
Hernández was a three-time All-Star and concluded his MLB career with the Tigers in 1989, recording an impressive 147 saves, a win-loss record of 70-63, 788 strikeouts, and an ERA of 3.39. He played a crucial role on the Tigers' championship team in 1984, earning him a place in team history.
The Detroit Tigers released a statement expressing their deep sadness at Hernandez's passing, stating that he was a key member of their championship team and an integral part of their success during his time with the team. Alan Trammell, Tigers Special Assistant to the President of Baseball Operations also released a statement expressing his sorrow and fond memories of Hernandez as a teammate.