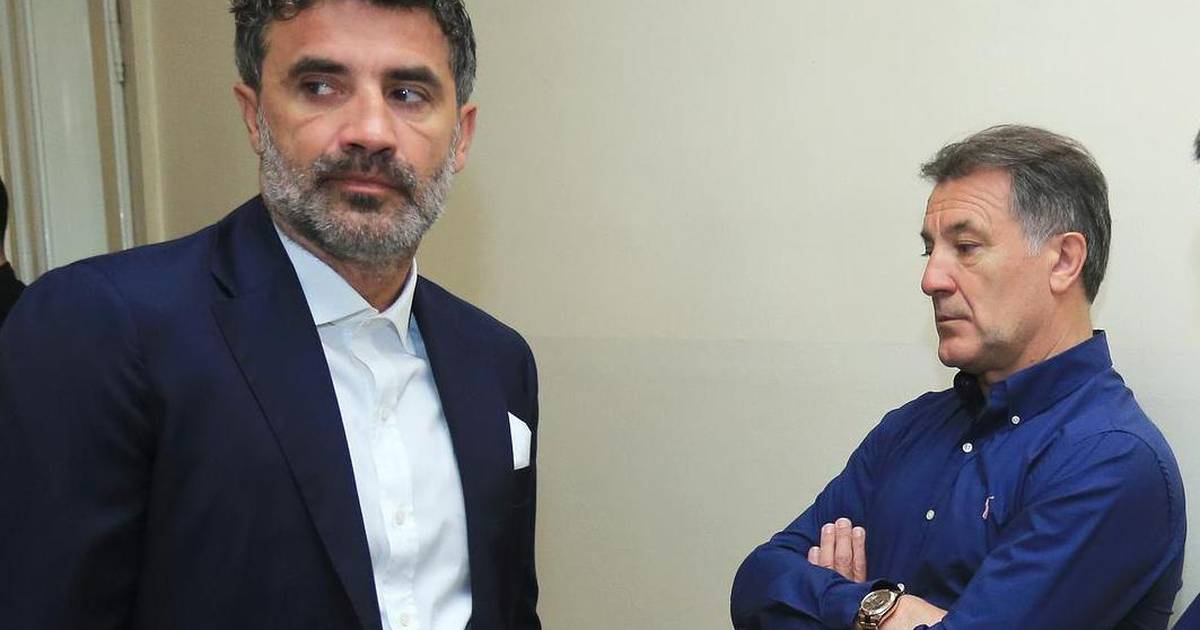 Delay in Court Hearing for Mamić in 'Dinamo 2' Scandal as Accused Businessman Remains Unrepresented
This week, three hearings in the trial of the Mamić brothers and others at the Osijek County Court have been postponed. The individuals are accused by Uskok of extracting money from NK Dinamo as part of the criminal association in the "Dinamo 2" affair.
The purpose of the postponement is to allow Igor Krota, an entrepreneur who canceled power of attorney to former defendant Zdravko Mamić at the end of last week, to appoint a new lawyer. The new main hearing is scheduled for November 28, as revealed in court on Monday.
According to the indictment, Zdravko Mamić, former Dinamo director Damir Vrbanović, entrepreneurs Sandro Stipančić and Igor Krota, and manager Nikky Arthur Vuksan are accused of organizing a criminal association from December 2004 to December 2015. They are accused of damaging Dinamo for over HRK 144 million by concluding fictitious contracts and issuing invoices for non-existent services related to player transfers. Additionally, Uskok claims that NK Dinamo is unjustifiably obligated to pay an additional 7.35 million euros (55.8 million kuna) due to these illegal activities.
Football manager Nikky Arthur Vuksan settled with Uskok at the end of October and was sentenced to one year in prison, suspended for five years. Prior to his verdict being announced, he canceled the power of attorney of his previous lawyer, Ksenija Vržina.