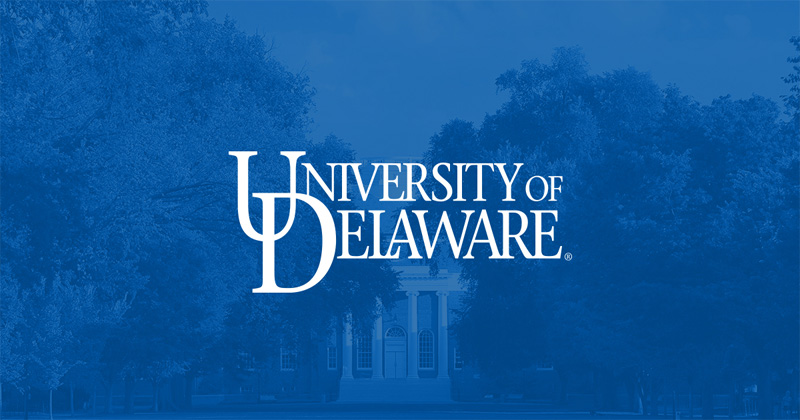 Delaware University's Technology Survey Launched: Get Your Voice Heard!
The University of Delaware Information Technologies (UDIT) is committed to providing exceptional computing, network, and technology services to the university community. In order to enhance these services, UD faculty and students are encouraged to participate in a brief survey conducted by EDUCAUSE, a non-profit organization that promotes the use of IT in higher education. The survey is being held in collaboration with over 200 colleges and universities.
The survey is voluntary, and all responses will be kept anonymous. It aims to gather information about the participants' technology experience and service expectations. By participating in the survey, students can help UDIT identify areas for improvement in technology services.
To fill out the survey, students can use the following link: . Faculty members can access the survey through the following link: .
UDIT values your feedback and thanks you for taking part in this important survey.