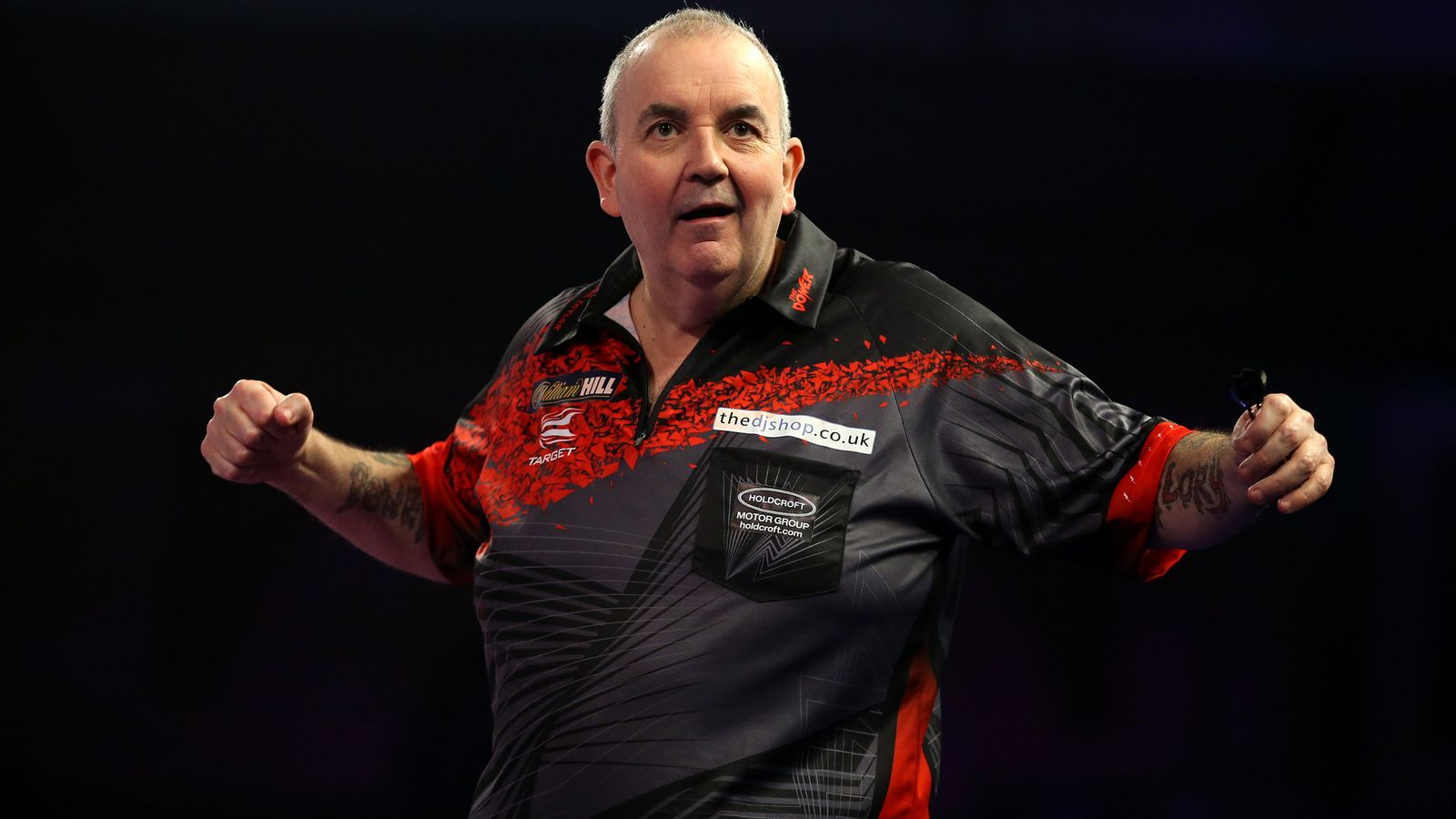 Darts Legend Phil Taylor Bids Farewell to the Sport After World Senior Darts Tour in 2024
The 16-time world champion, Phil Taylor, has announced that the World Senior Darts Tour in 2024 will be his final year on the circuit. The 63-year-old, also known as 'the Power', had initially retired from darts in 2018 but returned to competitive play after making the final of the PDC World Championship last year.
Taylor expressed his love for performing and for the journey he's had over the past 35 years. He stated that it's time to step away from the tour and continue working hard to give fans what they want and go out on top. The World Senior Darts Tour consists of 11 events, including the World Senior Darts Championship at the Circus Tavern in February, and Taylor aims to go out on a high in 2024.
Billy Lovell of World Senior Darts Tour praised Taylor as one of the UK's greatest sportspeople and expressed gratitude for his decision to come out of retirement at the beginning of their project. Lovell also highlighted that he anticipated that Taylor's final year on tour would be enjoyable, with lots of fun along with it.