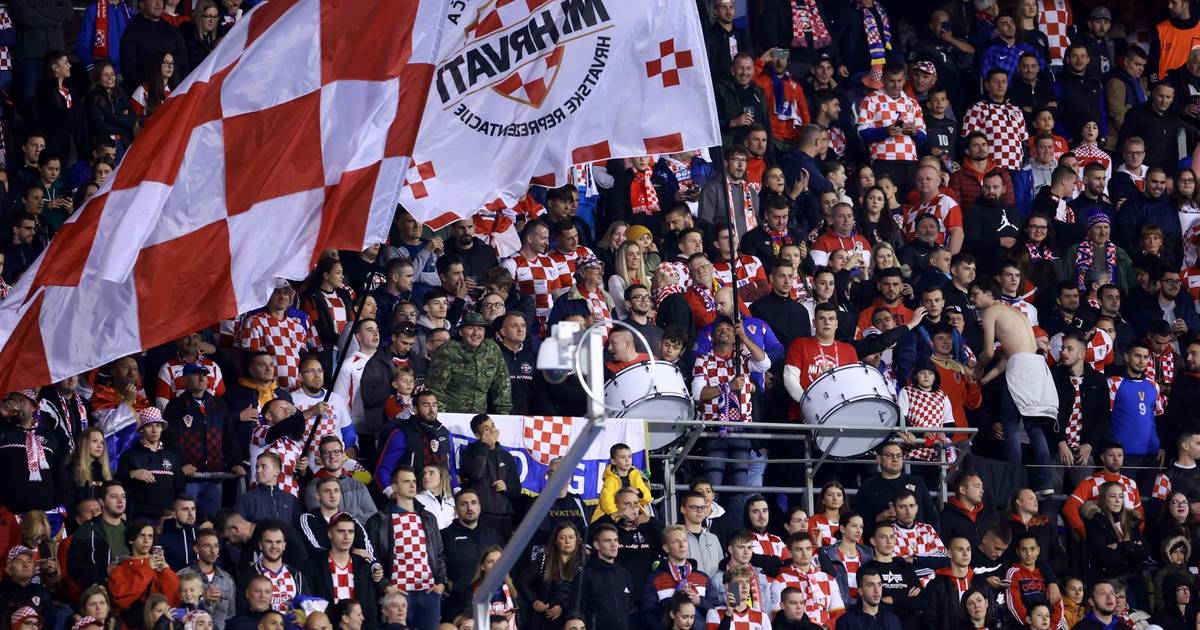 Crucial Match Tonight: Police and HNS Release Important Information
Tonight, at 8:45 PM, Croatia will face Armenia in the final round of qualification for the European Championship. This game is crucial as a victory can secure their place in Germany. Luka Modrić and the team will receive great support from over 20 thousand spectators at Maksimir stadium. Despite the anticipated bad weather, fans are expected to fill the stadium and support their national team.
In preparation for the match, HNS has organized a rich program leading up to it. A fan zone outside the stadium will feature popular musicians Mate Bulić and Tiho Orlić, who will perform from 5:00 p.m. The fan zone is open to visitors, providing an excellent opportunity to enjoy live music before the game.
To ensure the safety of all attendees and prevent any illegal behavior, special security measures and traffic regulations have been put in place around the stadium and surrounding areas. The police will be present to monitor events closely and protect everyone's safety. Visitors should arrive early to avoid any delays or inconvenience when entering the Maksimir stadium at 6:45 p.m.
Several parking areas around the stadium have been temporarily closed to traffic, so it is recommended that visitors use public transport instead of driving. Public transport options are readily available near the stadium, ensuring that visitors can easily get there without worrying about finding parking space or traffic congestion.
During the match, fans are expected to follow guidelines and respect instructions from police officers, including refraining from any racist or discriminatory behavior towards others based on race or ethnicity. It is essential that fans behave appropriately throughout this event while maintaining a positive atmosphere for everyone involved in this important competition.
In addition, Croatian Football Association and Zagreb Police Department have announced that they plan to audio-video record public gatherings before, during, and after this football match as part of measures taken to ensure smooth operation of this sporting event.
Overall, tonight's match against Armenia promises to be an exciting event that celebrates football culture while promoting safe behavior among fans attending this event at Maksimir Stadium in Zagreb!