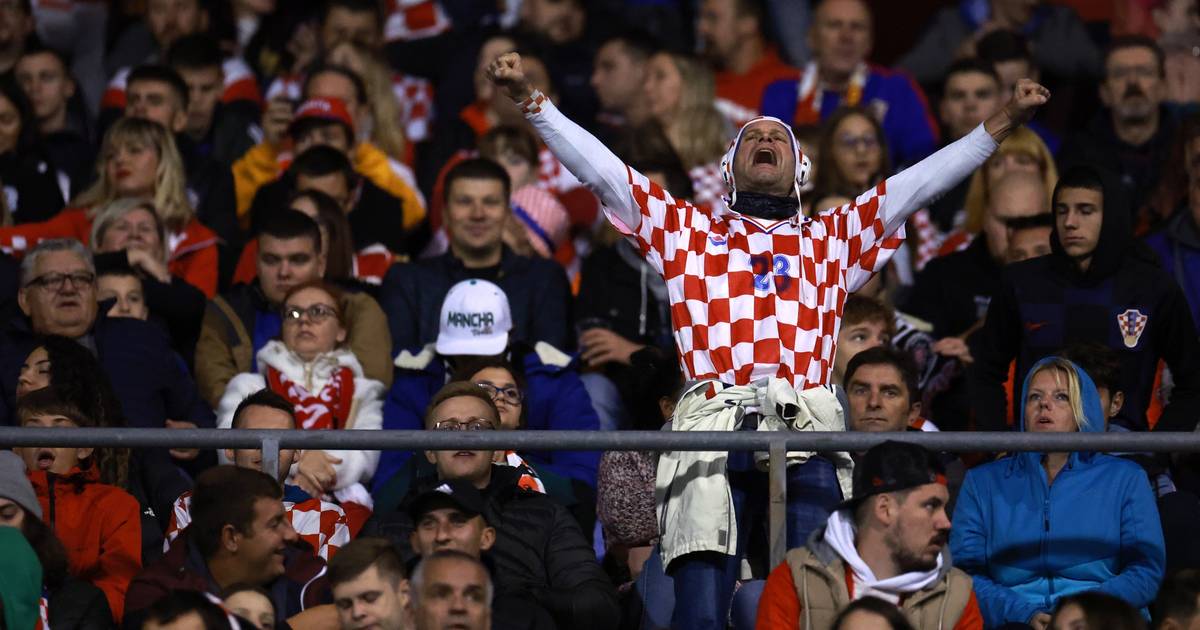 Croatia's Highly Anticipated Match Sells Out at Maksimir Stadium: HNS Prepares Exciting Fan Zone and Concert
The highly anticipated match between Croatia and Armenia is set to take place on Tuesday at 20:45 at the Maksimir stadium in Zagreb. With the last tickets sold out, between 15,000 and 18,000 people are expected to gather at the stadium. This includes free seats for children and those who purchased tickets for the southern stand, which was not used by the Armenian Football Association.
In preparation for this exciting event, HNS organized a fan zone near the stadium that opens on Tuesday at 5 p.m. The program includes a concert by popular Mata Bulić and Tiho Orlić as well as public viewing of the match on a big screen next to the stadium.
Although rain is forecast for Tuesday afternoon, Croatian fans have proven time and time again that weather is no obstacle for them. They can purchase fan props and licensed HNS products at the stadium, including the 'fire' jersey and e-football or table football activities for children. So whether you're a seasoned fan or just joining in on the fun, there's something for everyone!