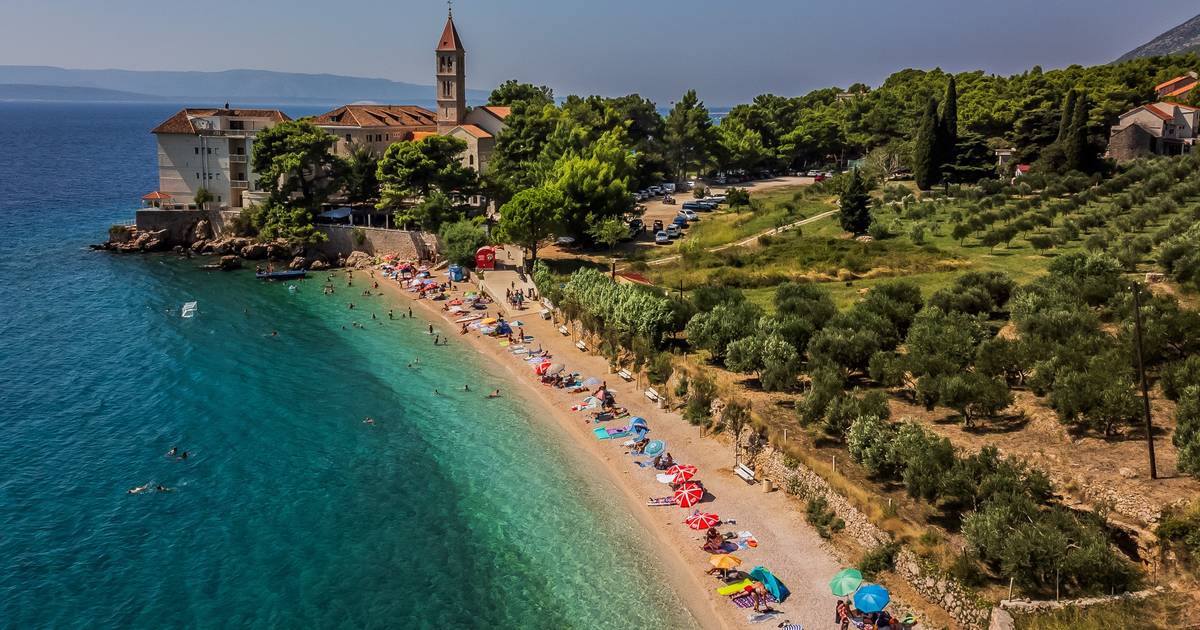 Croatian Islands Receive 25 Million Euros for Climate Change Adaptation Initiatives
The Croatian Ministry of Regional Development and EU Funds has announced the allocation of 25 million euros out of the 400 million euros for strengthening the civil protection system. Specifically, this funding will be used to adapt the islands of Ošljak to climate change and manage climate-related risks such as fires, storms, and droughts. Grants will soon be published for the purchase of rescue helicopters, firefighting equipment, and demining equipment.
In addition to the island adaptation funding, the implementation of projects worth 400 million euros by 2029 includes the development of video surveillance and early fire detection systems, as well as investment in flood defense, particularly in the Karlovac-Sisak area. The strategy also involves plans to establish regional centers of civil protection in Varaždin, Osijek, Rijeka, Split, and Zagreb.
The Directorate of Civil Protection is currently engaged in implementing projects worth 300 million euros with an additional 200 million euros planned. These projects focus on improving early warning systems, demining efforts, constructing a national teaching center for civil protection (CZ), commissioning a new operations center for CZ, modernizing information communication systems at CZ, promoting equal opportunities for people with disabilities and protecting cultural heritage while building resilience to critical infrastructure damage. Additionally