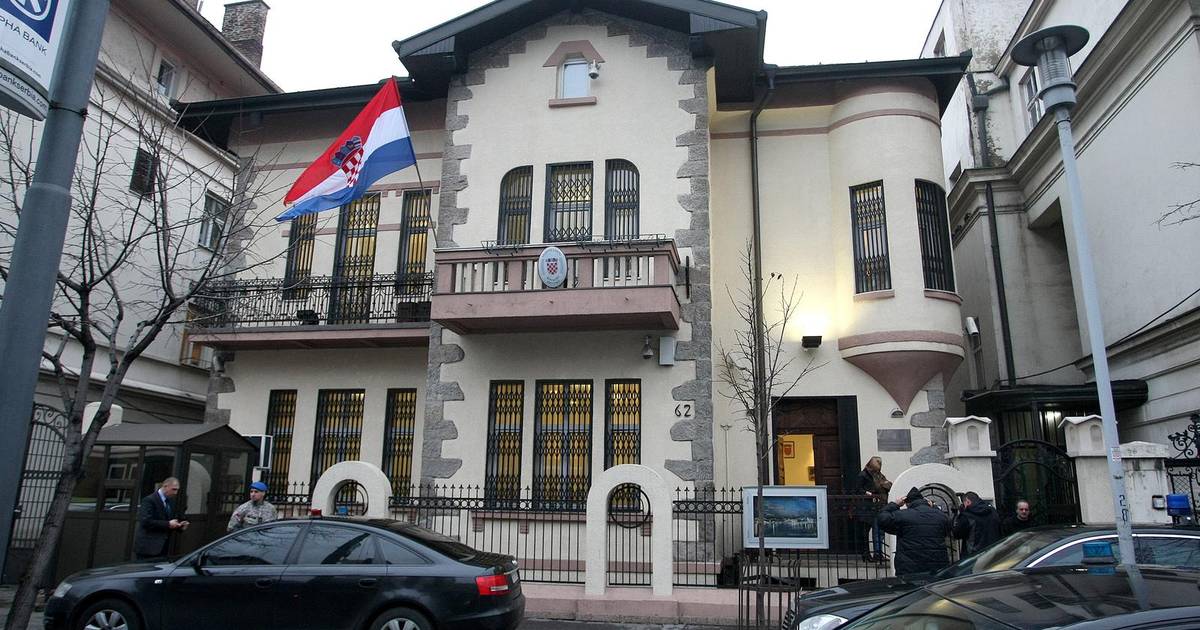 Croatian Diplomat Dismissed from Serbia Amid Allegations of Intelligence Recruitment
The Serbian Ministry of Foreign Affairs has announced the expulsion of Croatian diplomat Hrvoje Šnajder from the country for espionage. According to pro-government newspaper Večernje Novosti, the decision was made in accordance with Article 9 of the Vienna Convention, which regulates diplomatic-consular relations. This decision came after evidence showed that Šnajder had engaged in espionage and recruitment to work for the Croatian service.
The Ministry of Foreign and European Affairs (MVEP) of Croatia expressed regret over the expulsion of their diplomat from Serbia. They stated that it represents a step towards the deterioration of mutual relations and the further destabilization of sensitive regional political and security conditions in Southeast Europe. The MVEP emphasized that this expulsion was additional pressure on the employees of the Croatian embassy in Belgrade, particularly during the pre-election period in Serbia.
However, there were no further details provided by Serbia about why Šnajder was declared persona non grata or what evidence was used to make this decision. The Vienna Convention states that receiving state may declare a member of diplomatic staff persona non grata at any time without obligation to explain its decision.
The situation has led to strained relations between Croatia and Serbia, with both sides expressing concern over each other's actions. This incident highlights the tension that exists between these two neighboring countries and underscores the need for continued dialogue and cooperation in order to maintain stability and security in this region.