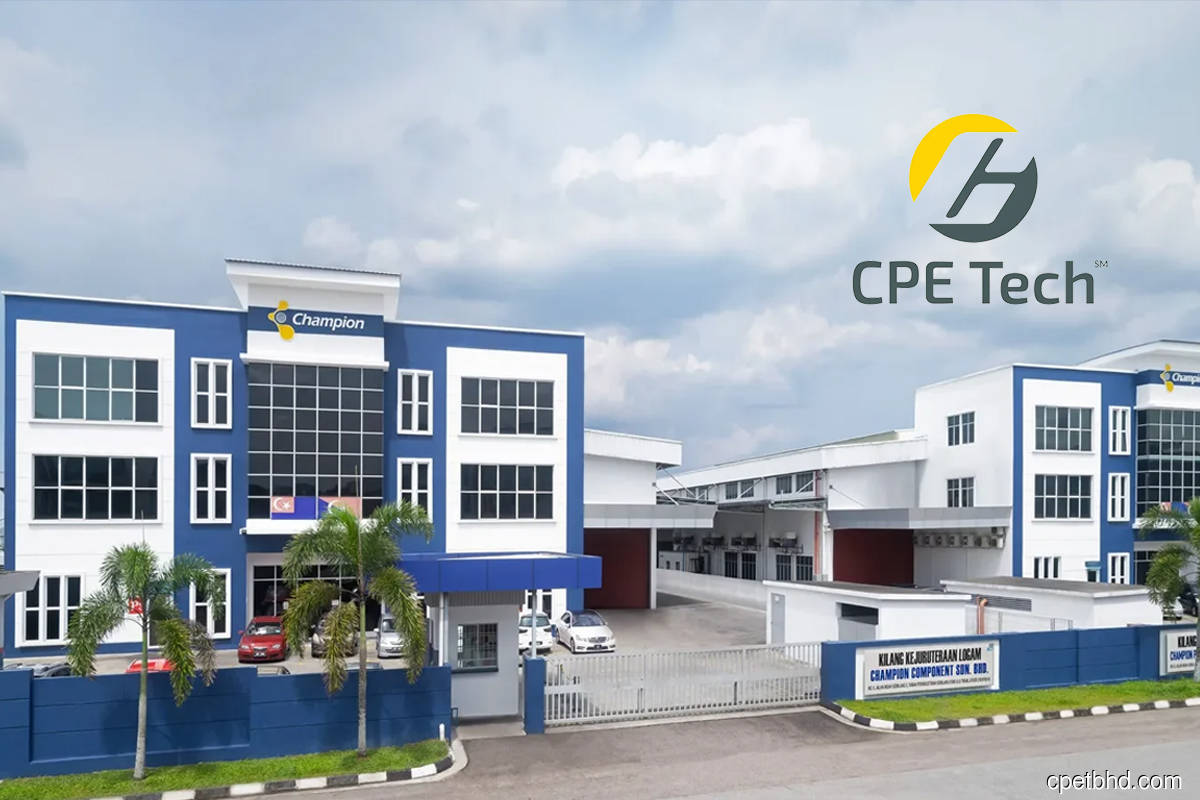 CPE Technology Sets IPO Price at RM1.07 for Main Market, Seeking to Raise RM179.58 Million
CPE Technology Bhd is set to launch an initial public offering (IPO) with the aim of raising approximately RM179.58 million. The engineering precision parts manufacturer will issue 167.83 million new ordinary shares, representing 25% of its enlarged share capital, at a price of RM1.07 per share on December 7, 2023, when it lists on Bursa Malaysia's Main Market.
CPE mainly focuses on manufacturing precision-machined parts and providing computer numerical control machining services. Its key customer industries include semiconductor, life science and medical devices, and sports equipment, with major clients in the US, Singapore, and Malaysia. In the fiscal year ending June 30, 2023, CPE's net profit decreased by 10.67% to RM30.29 million from a record RM33.91 million in the previous year while revenue increased by 4.63% to RM145.28 million from RM138.85 million.
The IPO will also involve an offer for sale of 67.13 million shares equivalent to a 10% stake to institutional and selected investors through private placement. The proceeds raised will be used for the acquisition of new industrial lands and construction of new plants machinery and equipment expenses bank borrowing repayment working capital expenditure as well as estimated listing expenses among other capital expenditures