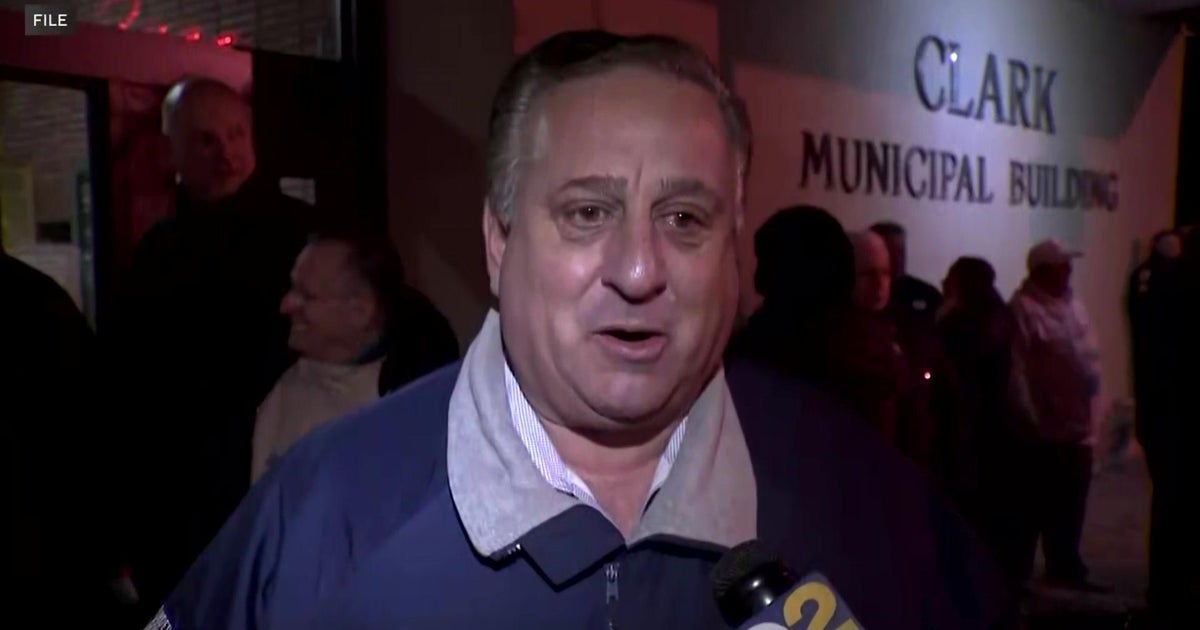 Clark, N.J. Mayor Faces Legal Consequences for Unlawful Business Practices and Alleged Racial Discrimination
In recent news, Salvator Bonaccorso, the mayor of Clark, New Jersey, is facing criminal charges after an investigation into allegations of racial slurs made by him. The Attorney General of New Jersey, Matthew Platkin, accused Bonaccorso of operating his landscaping and illegal tank removal business from his township office using municipal resources to run the company. The charges also include witness tampering and falsifying records.
Platkin claimed that Bonaccorso fraudulently used an engineer's name, license number and forged signature on permit applications. Despite this accusation, officials from Clark Township and the mayor's residence refused to comment on the charges. However, a resident named Debbie Flanagan called for Bonaccorso's resignation while other residents praised the mayor for his work prior to the announcement of these charges.
Platkin went on to reveal that the criminal charges against Bonaccorso were a result of another investigation into allegations of racist comments made by him in relation to the police department. According to Platkin, there was a disproportionately high arrest rate for Black individuals in Clark despite neither the police department nor its officials being available for comment.
In addition to these charges against Bonaccorso and his alleged involvement with the police department, Platkin also recommended changes be made within Clark's police force and called for the resignation or firing of its chief – a decision that only rests with Bonaccorso as mayor.